Hermetically Sealed Oil Immersed Power Transformer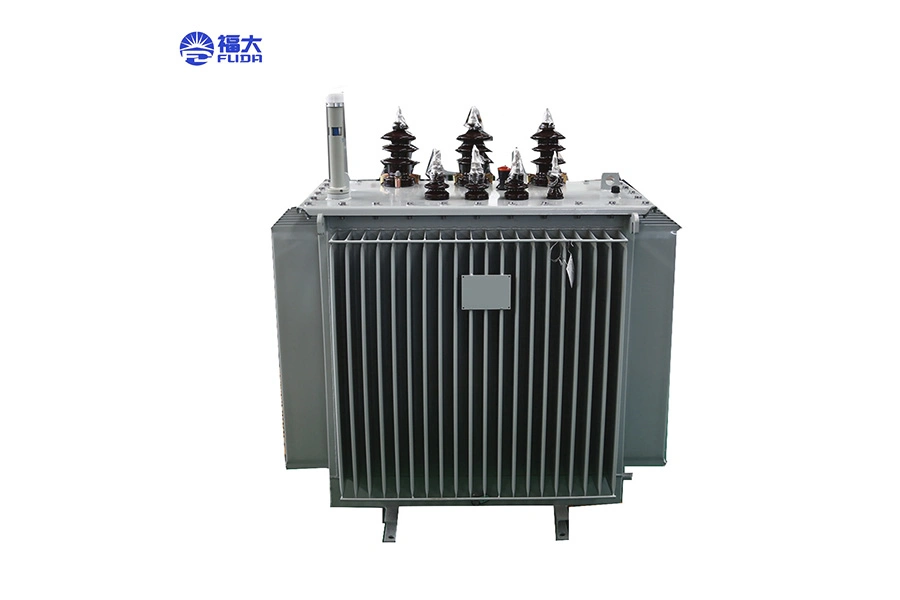 Transformer Advantage:

S11-M series hermetically sealed oil immersed power transformer has the advantage of low loss, low noise and high efficiency, which can obtain good energy saving effect and reduce pollution.Compared with ordinary oil immersed transformer, hermetically sealed transformers don 't need oil coservator, oil volume is automatically regulated and compensated by elastic corrugated sheet of corrugated tank.Transformer oil is kept out of air, which can effectively prevet deterioration and insulation aging of oil, ad enhance operation reliability.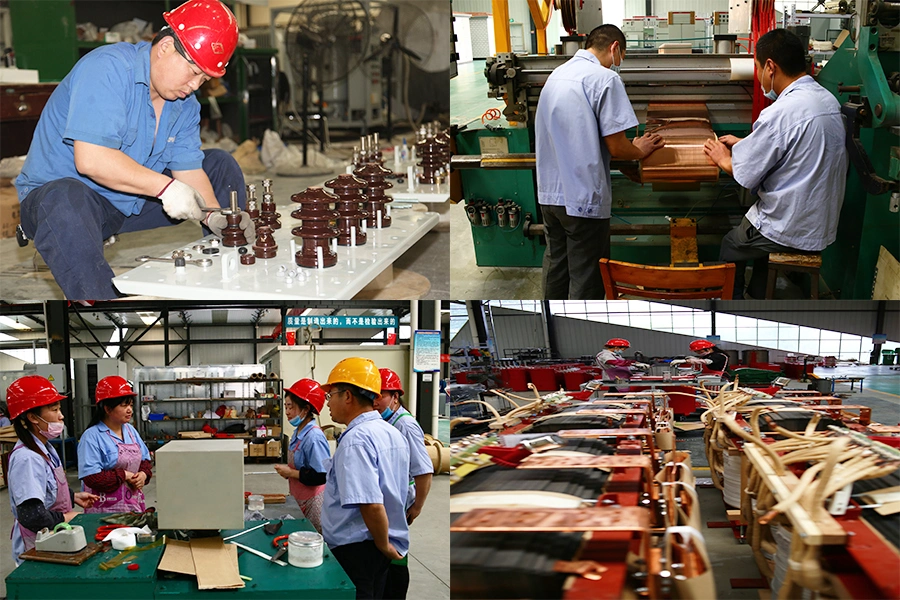 Transformer Test Report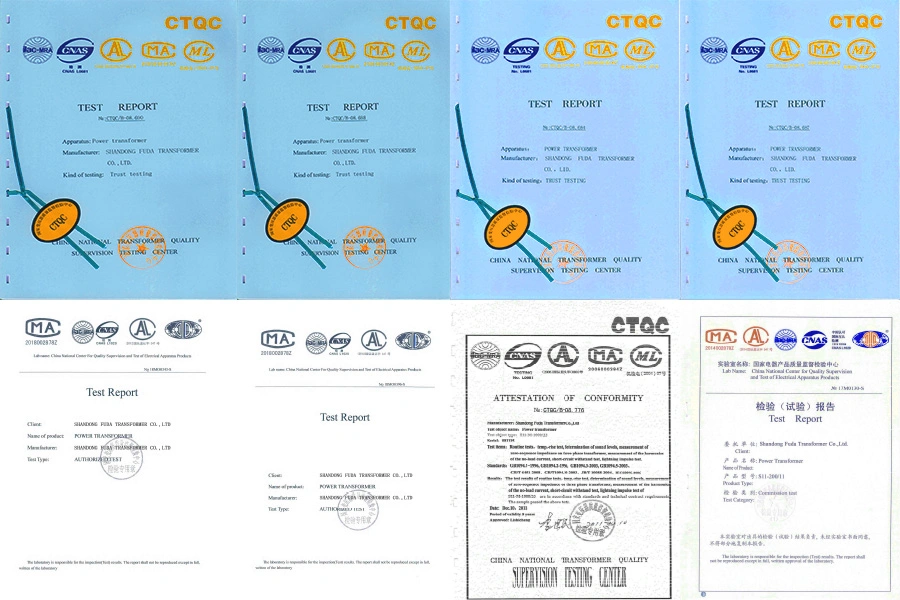 Technical parameters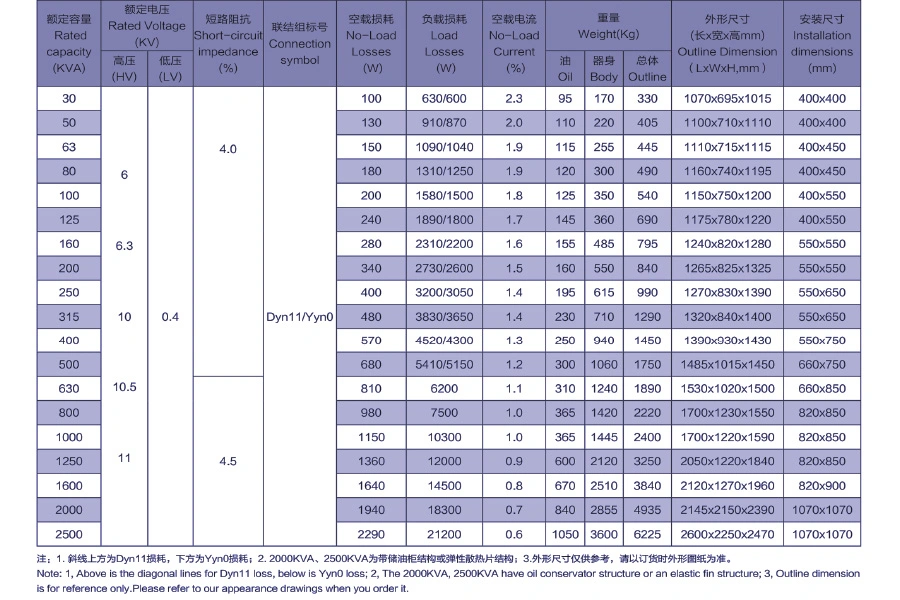 Shandong Fuda Transformer CO.,LTD


Our company was founded in 2000 years, after more than ten years of efforts and development, has become a large-scale enterprises in the provinces. Our company occupies a total area of 20000 square meters, construc­tion area of 12000 square meters, the plant covers an area of 8700 square meters. Our company has a set of design, development, manufacturing, sales and management as one of the elite teams, existing staff 300 people, senior engineer 6 people, engineers, 30 people, with technical secondary school and above personnel 197 people. Our company in 2000~2004 years has introduced the production of electrical equipment required, as well as ad­vanced testing equipment more than 200 units.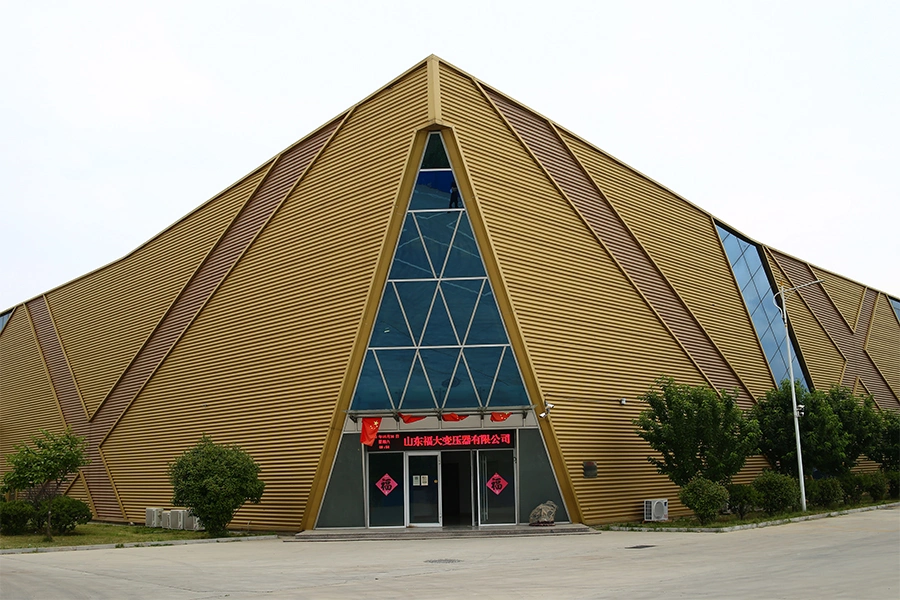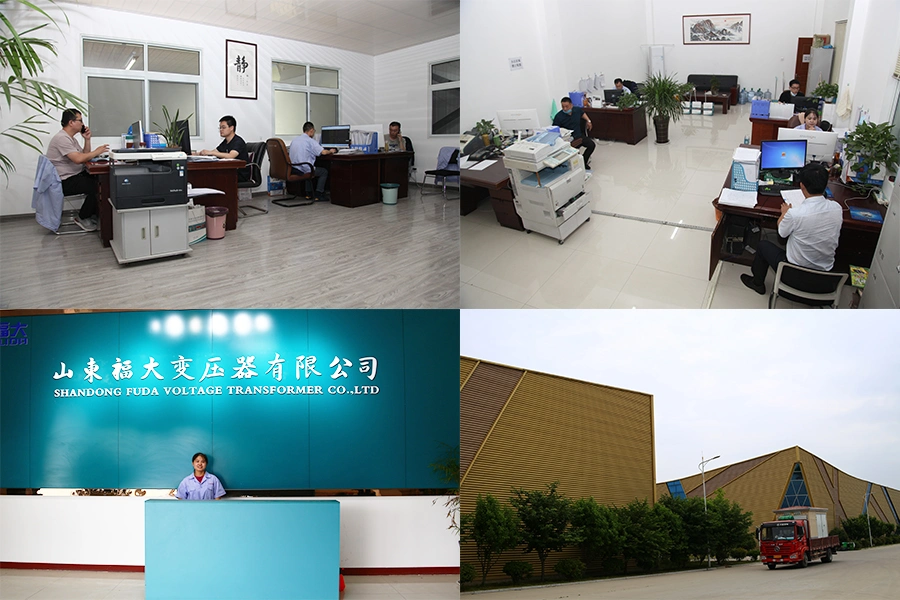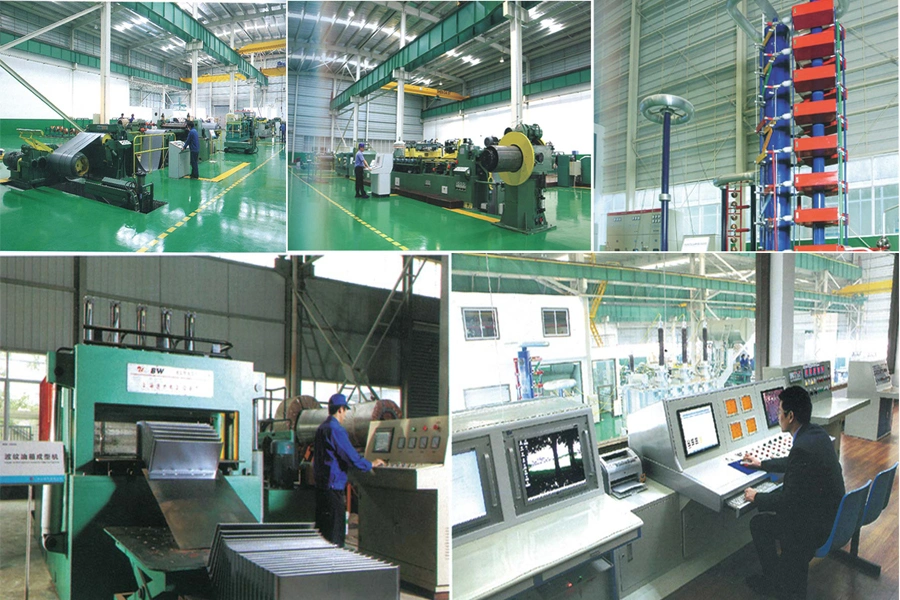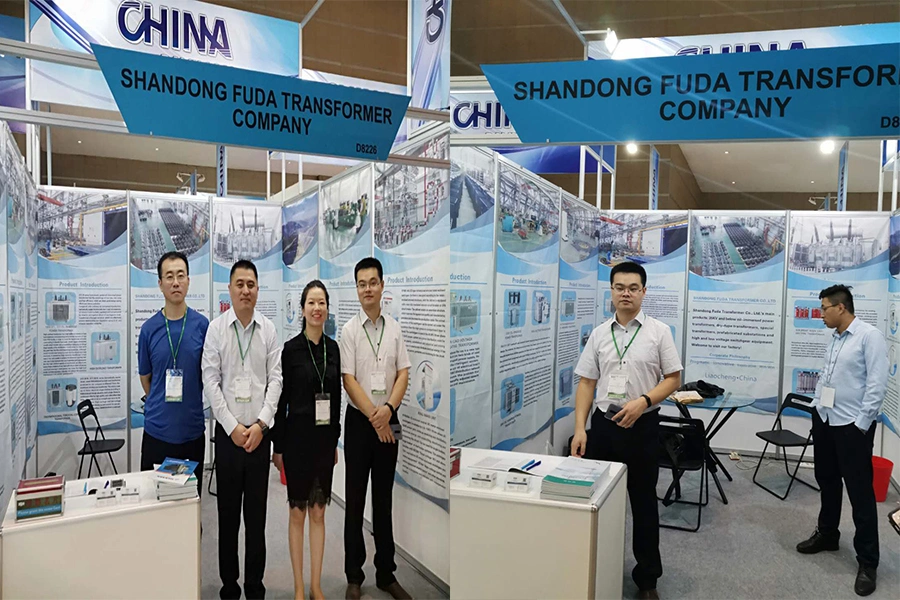 FAQ:
1.Q: Are you manufacturer?
A: Yes, we are manufacturer. Our factory is in Liaocheng, Shandong Province.

2.Q: Can I get guarantee of products?
A: Yes, every product is 2 year quality warrantee under customer correct using the products.

3.Q: Do you have any Certificate?
A: Yes. Each of our unit has 3C certificate. If you need any other Certificate, we can help you to apply it.

4.Q: How can I pay you?
A: Pay by T/T and L/C is acceptable.

Any need for power transformer, please contact us:





Sales Manager:WangPeng