3.3kva toroidal transformer/ring power transformer step up down transformer
3.3kva Toroidal transformer ( ring transformer) features:
Basic data:

Capacity: 8VA - 60kVA

Phase: single

Input voltage: AC power with voltages of various countries

Output voltage: AC, according to customers' requirement

Frequency: 50/60Hz

Power factor: 0.9 to 0.98

Efficiency: 75 to 98%

Voltage Regulation: 12 - 3%

Output no-load loss: 0.5 to 10.0W

Temperature-rise: ≤85°C

Insulation class: B, 130°C; E, 120°C

General features:

100% QC from raw material to finished products

Good price-function ratio

Reliable performance and safety

Small volume and low weight

Low mechanical hum

Good shielding performance, low magnetic leakage

Dimension adjusted freely

Easy to mount and fasten

Excellent workmanship

Testing items:

No-load test (no-load current, no-load voltage, no-load loss)

Load test (load voltage, temperature-rise)

Inductive voltage test

DC resistance test

Safety test

Key parts:

Core:

Wound by high-quality cold grain silicon

Annealed by advanced vacuum annealing furnaces to improve electronic data

Any dimension from customer available

Wire: copper and aluminum available

Weld aluminum enamel wire well to save your cost 15 - 35%, based on our know-how technology

Thermal protector: cutoff and switch both available

Application:

Electronic meter and apparatus

Cable TV and digital network

Electronic control

Medical Equipment

New electric power supply

Decorative illumination system

Monitoring and control equipment

Installation: horizontal (non-conventional-type base plate), sunk, side type, bridge
Testing process
1. No-load test (included no-load voltage, no load current and no load loss);
2. Inductive voltage test;
3. Load test (load voltage and temperature rise;
4. Temperature rise test;
5. Insulated resistance;
6. Hi-pot test;
7. Leakage inductance test;
8. DC resistance test;
9. Surface inspection.
Production Line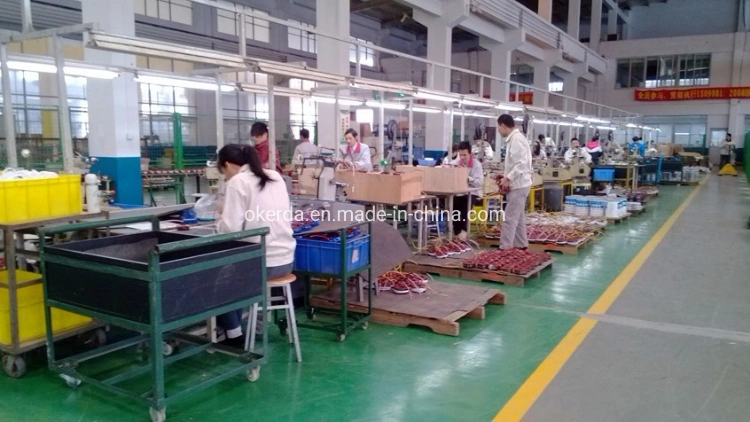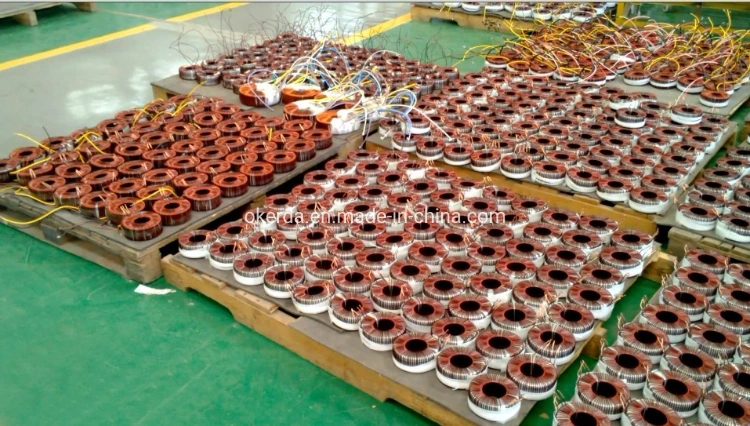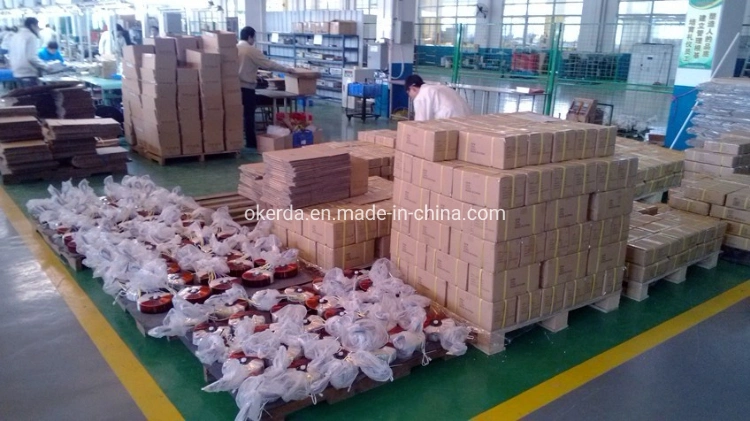 Our Advantages:
1. 20 years experience in transformer and inductor manufacturing
;
2. Scientific management system, strong technical team, and strict quality control system
;
3. RoHS
,
CE
,
TUV and UL certified
;
4. OEM & ODM
;
5. Competitive price
,
in time delivery and perfect after-service online.

Packing&Shipping