Ac metal closed type shift switch cabinet is a three-phase ac 50HZ indoor device metal closed switch equipment.Is used in power plants, substation system rated voltage 35kV, rated maximum current 2000A maximum voltage no more than 40.5kV single bus or single bus sectionalized sets of distribution equipment.
This switch device meets the requirements of DL/ t404-91, IEC298, GB3906 and other standards, and has the functions of preventing wrong operation of circuit breaker, pushing and pulling handcart with load, grounding line, power transmission with grounding line and accidental charging interval (referred to as "five precautions").
Box type substation is suitable for residential district, urban public change, bustling downtown, construction power and so on. Users can choose box type change according to different use conditions and load grade. Since the advent of the box substation, it has developed very rapidly. In developed countries, 70% of the distribution transformers have been developed, and the United States has accounted for 90%. The rapid development of China's urban modernization and the renovation of urban distribution network will be widely applied.environment condition.
Box type substations are used in high-rise residential, luxurious villas, square parks, residential areas, small and medium factories, mines, oil fields, and temporary construction electricity and other places to accept and distribute electricity in the distribution system.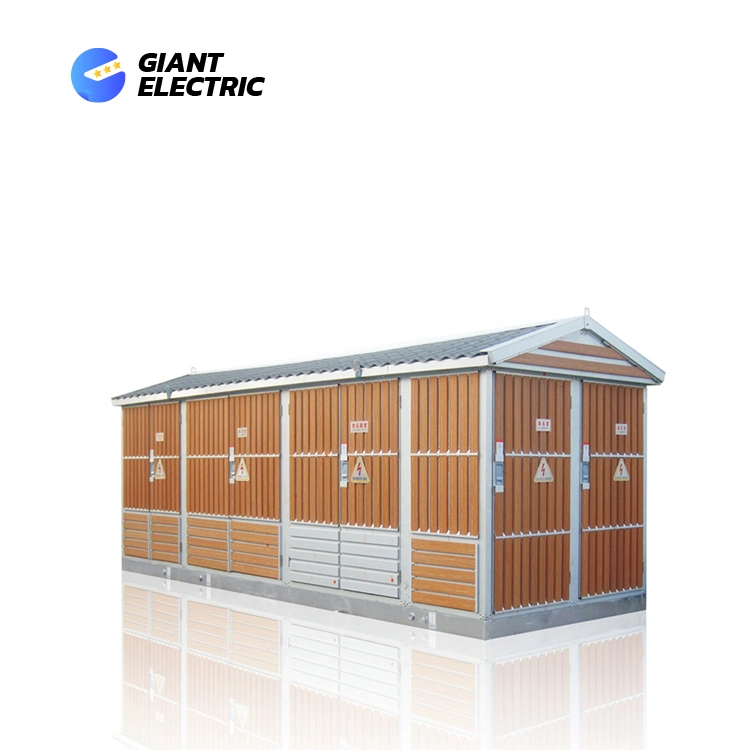 The prefabricated substation can complete the transformation, distribution, transmission, measurement, compensation of electrical energy, system control and protection as well as communication functions.
Box substation, also known as Euripean Electric transformer/Box Transformer Substation , is made up of: high-voltage switchgear, low-voltage power distribution panel, distribution transformer and shell.
1. Suitable for long time outdoor use with guarantee of antisepsis,water proof, and dust proof
2. The cabinet style transformer substation is a power distribution device composed of 3 parts : high voltage switchgear, power transformer,low voltage switchgear.
3. Compared with civil work style, it had advantage: great flexibility, small volume, small room occupation, low cost, rapid construction, high reliabilitiy, much more beautiful appearance.
Widely used in urban power networkreconstruction, tall building, residential communities, industrial parks, commercial centers, airport, station and ports, schools, factories, etc.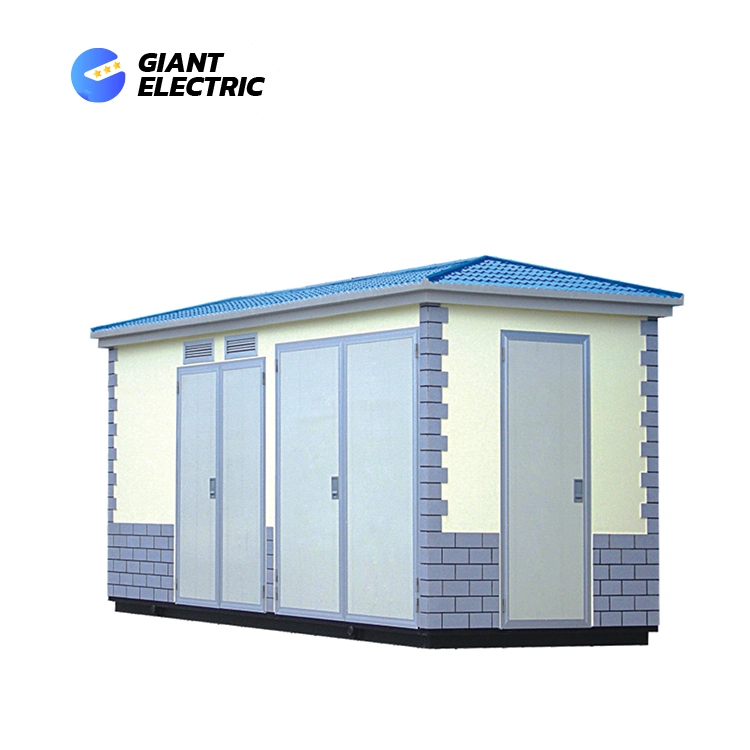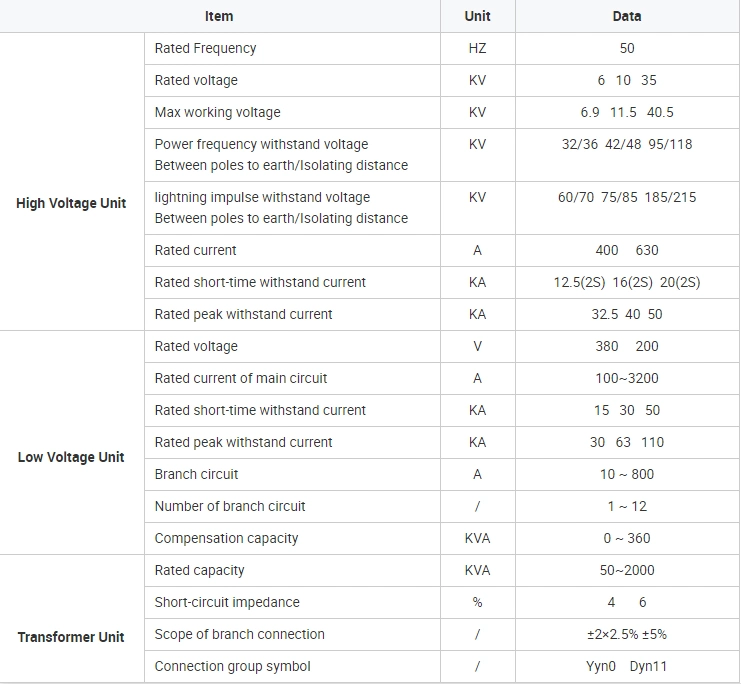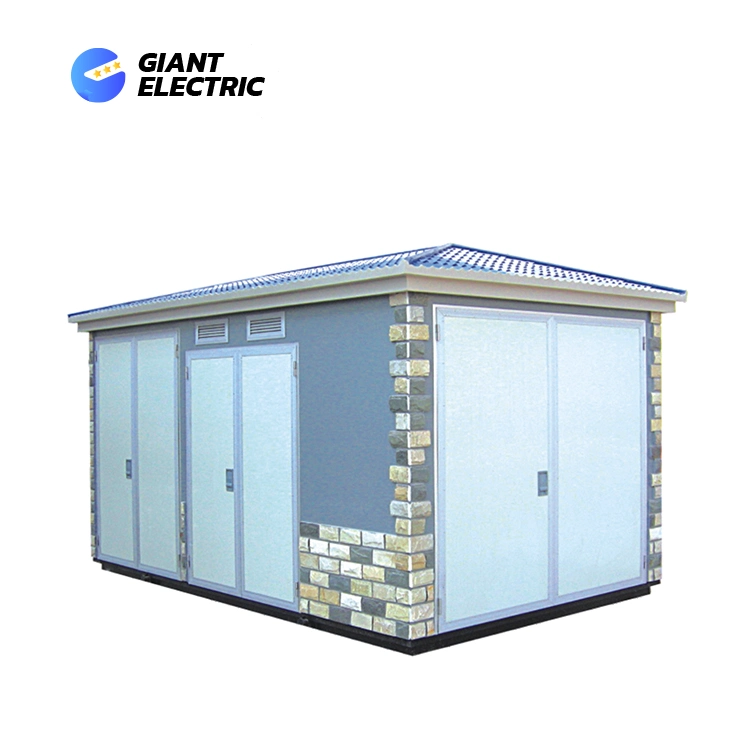 The cabinet style transformer substation is a power distribution device composed of 3 parts : high voltage room, power transformer room, low voltage room.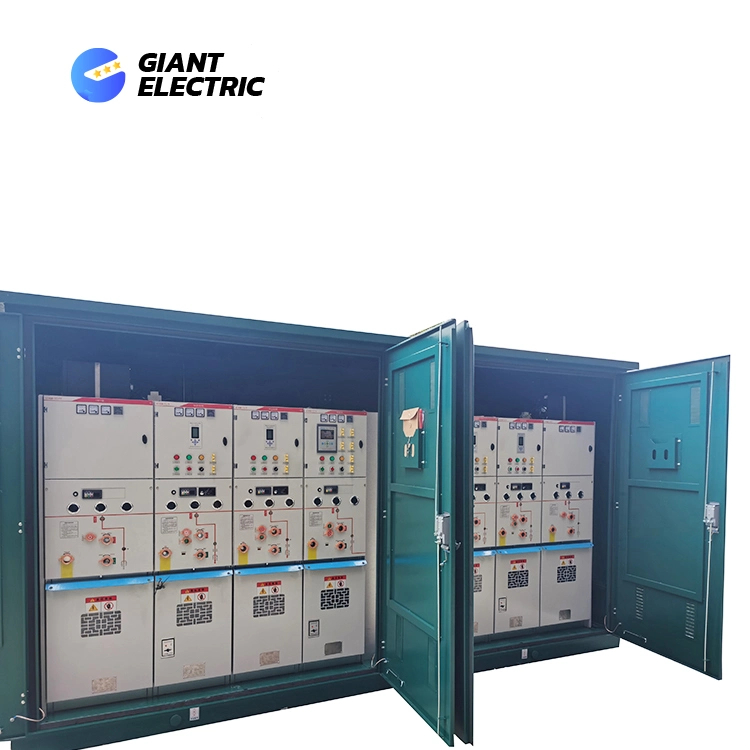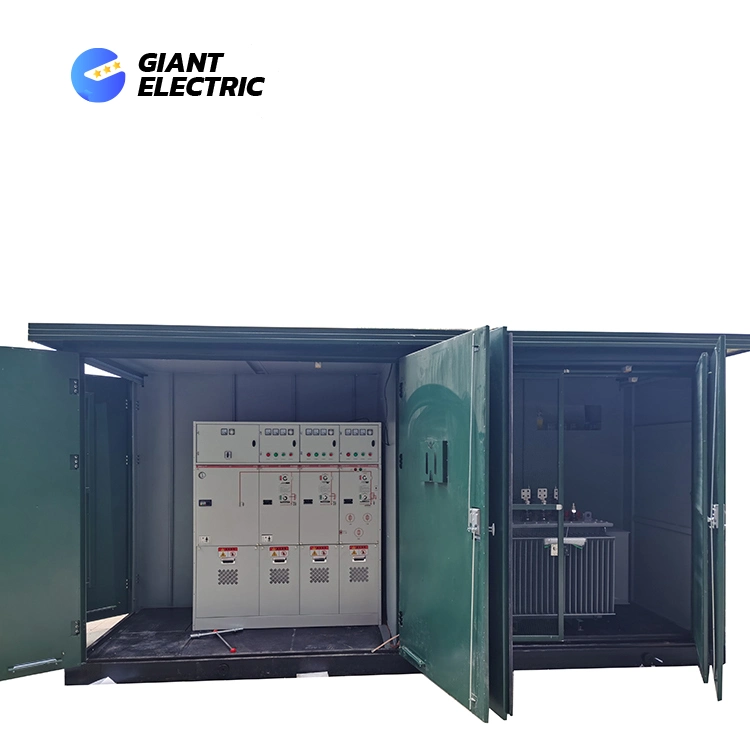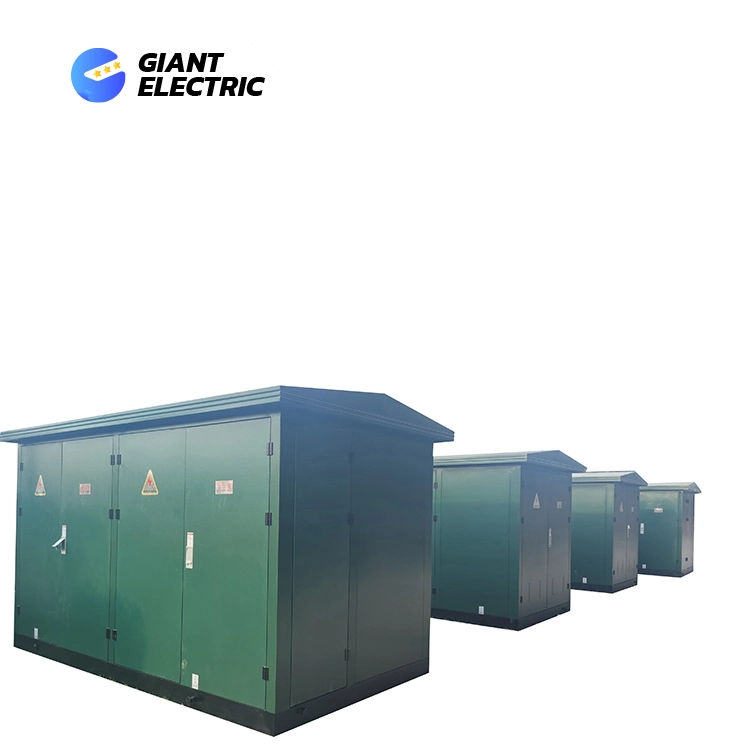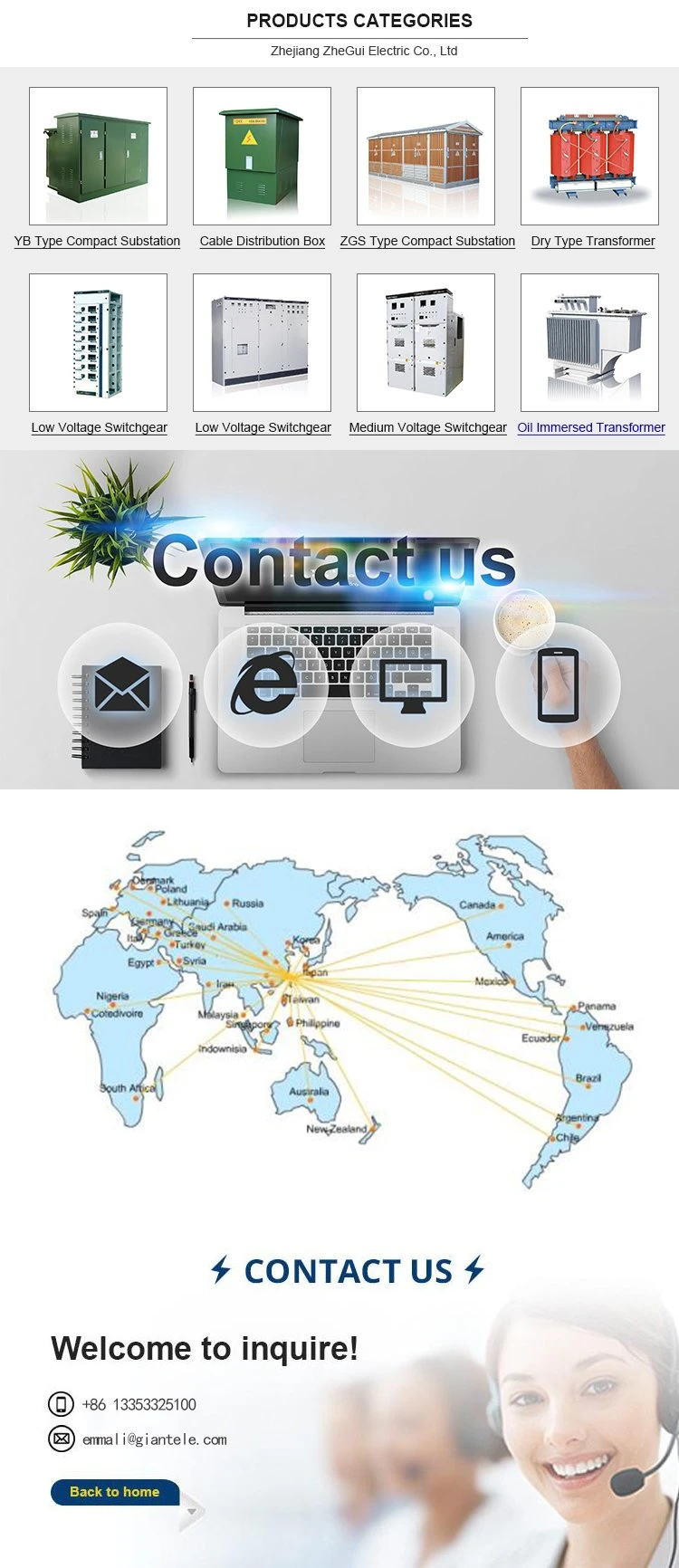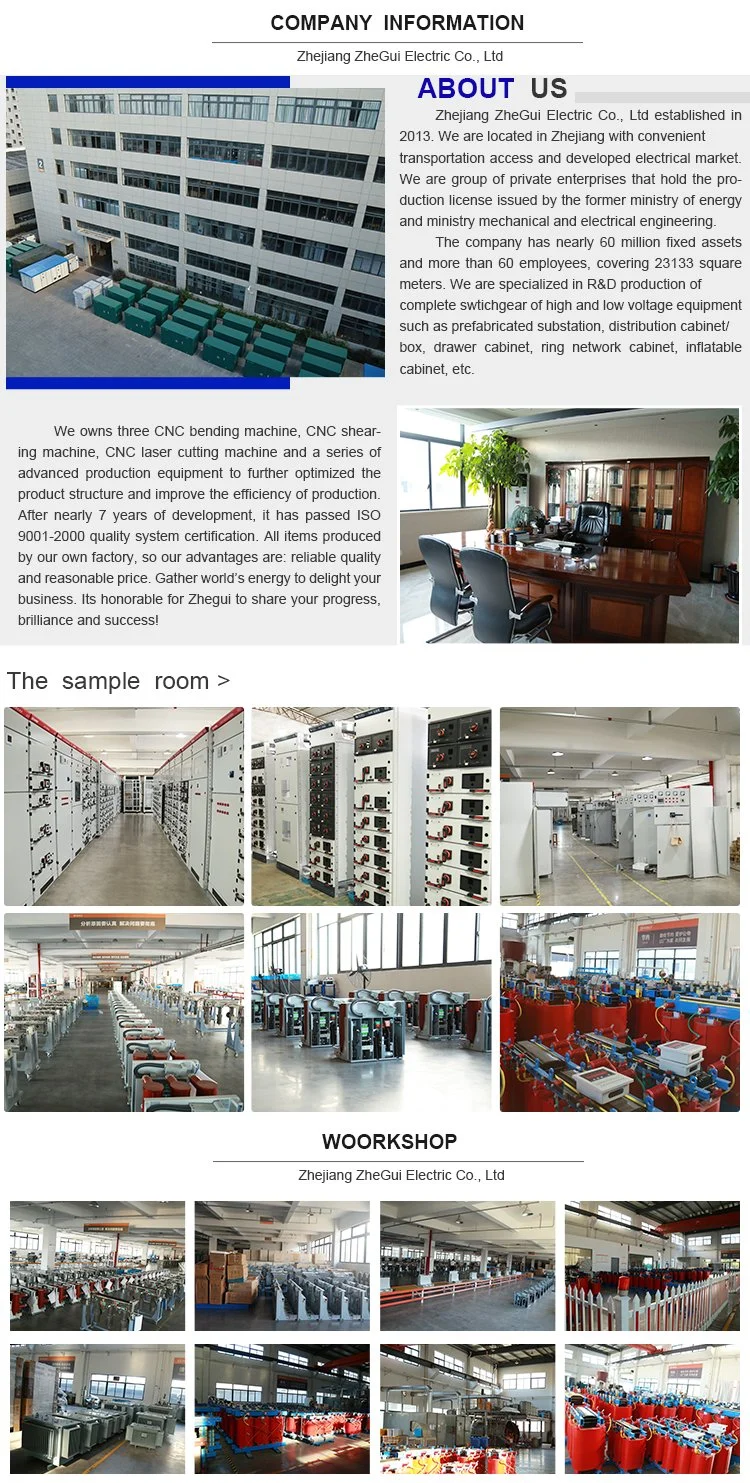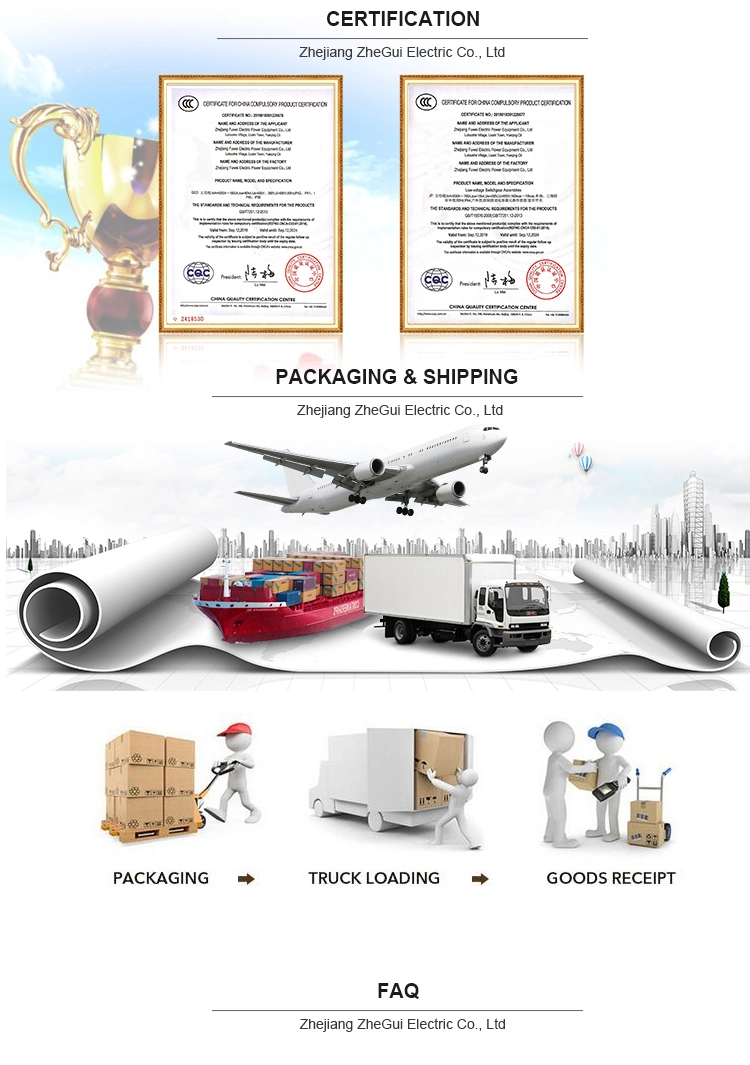 Q1: Are you a factory or trading company
A1: We are a factory, we can guarantee our price is first-hand, very cheap and competitive.

Q2: How does your factory do regarding quality control?
A2: All the products will be 100% checked before the shipment.

Q3: When can I get the price?
A3: Usually we quote within 24 hours after we get your inquiry.

Q4: How could I get a sample?
A4: if you can not buy our product in your local area, we will ship a sample to you.You will be charged a sample price plus all related shipping costs.Express delivery charge depends on the quantity of the samples.

Q5: What is the price of shipping?
A5: Depending upon the port of delivery, prices vari