Mobile Box Type Kiosk Power Compact Distribution Transformer Subsation
This is the best integrative solution to megawatt calss phtovoltaic power station.The system consists of 2 units of high efficient PV inverters,one unit of mid-voltage transformer(step up transformer).AC power,DC power, monitoring communications ,and other mobile devices integrated in a mobile house, thereby enhancing the systemn security as well as relaiblility ,convinent to transport and installation ,improving system efficiency and power output as well.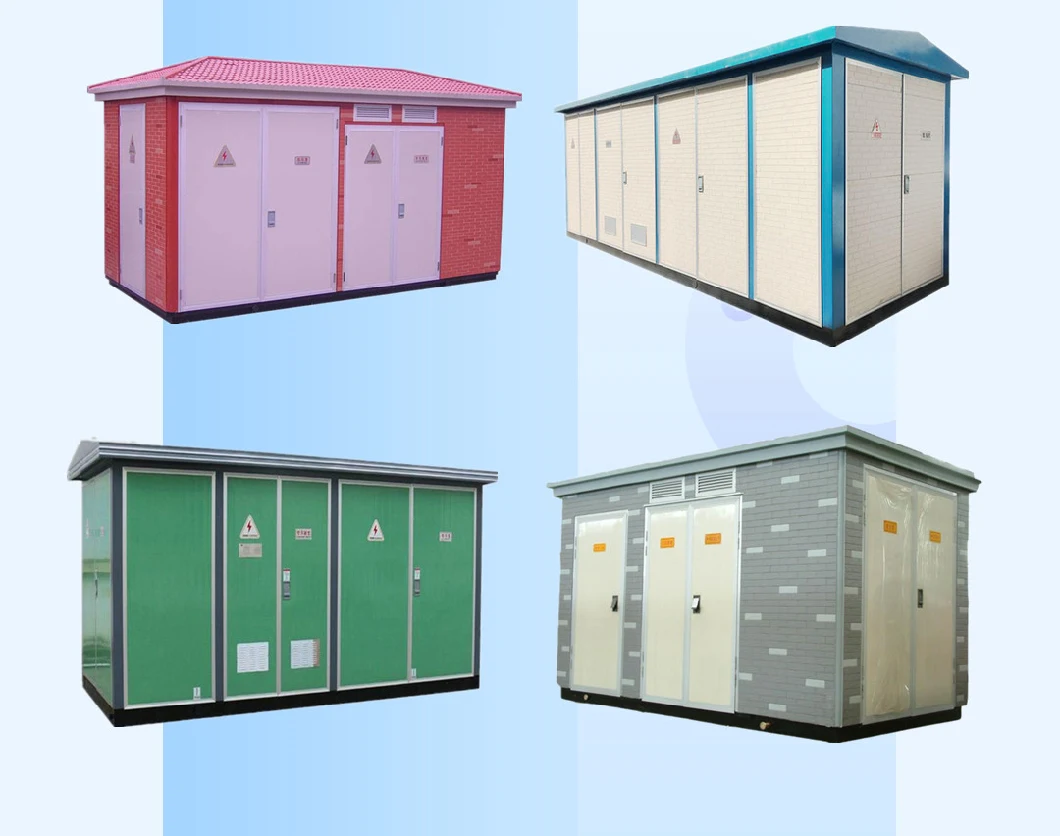 Features
1.Adjustable reactive power,power factor ranging from 0.9 leading to 0.9lagging
2.Multilanguage touchable control monitoring screen.
3.One-stop solution for MW class solar photovoltaic power station.
4.Steel enclosure or environment friendy material enclosure
5.Perfect protection and friendlymonitoring and control interface.
6.Environmental monitoring device shall be mounted.
7.Two inverters share a high efficeency isolation transformer, which will enhance the efficiency of th system
8.Auxiliary electrical heating (optional)
9.Adaptable to <6000m(exceeding 3000m with drop in efficiency)
10.Low-voltage ride-through capability ,Adjustable reactive power,Continuously adjustable active.

Safety
1.Perfect protection:over voltage protection,short circuit protection,islanding protection,over heating protection, over-load protection,lightning protection, DC earthing protection.
2.Standard:EN61000-6-2,EN61000-6-4,EN50178,RD1663/2000.