100KV Transformer oil tester HYYJ-502A
Introduction
HYYJ-502A insulating oil tester is developed according to DL/T846.7-2004 "Insulating oil dielectric tester" standard and the IEC/ASTM international standard. Built-in EEPROM memory can save 100 sets of test data, and test results can be printed at any time. It has the advantages of simple operation, powerful function, stable and reliable, and high degree of automation.

Features
1. All the human interaction operation is controlled through a 7-inch touch screen.
2. The test process fully meets the requirements of IEC156/IS6792/BS5874, ASTMD1816, ASTMD877 and ASTMD1816.
3. Test standards can be selected to set up with high test accuracy.
4. PC application software is provided to upload test data to make WORD test report.
Technical index
1 Voltage OEM for clients
2 AC220V±10% power supply input
3 Output voltage:AC 0V~100KV
4 Rate of voltage rise: 0.5kv/s±10%, 2kv/s±5%, 3kv/s±5%,5kv/s±5%
5 Max test times: 9
6 Init wait times:0~999s
7 Stir time: 0~999s
8 Wait time: 0~999s
9 Measurement accuracy: ±(1% of full scale + 2 digits) Resolution:0.1KV
10 Temperature measurement:
11 Measurement range : 0°C to 70°C, or better
12 Temperature resolution : 1°C, or better
13 Operating temperature : up to 45°C
14 Storage:100 groups
15 7 inch colorful LCD with touch pad
16 Oil test vessel temperature measurement unit
17 All the selection can be done by touch panel with color LCD.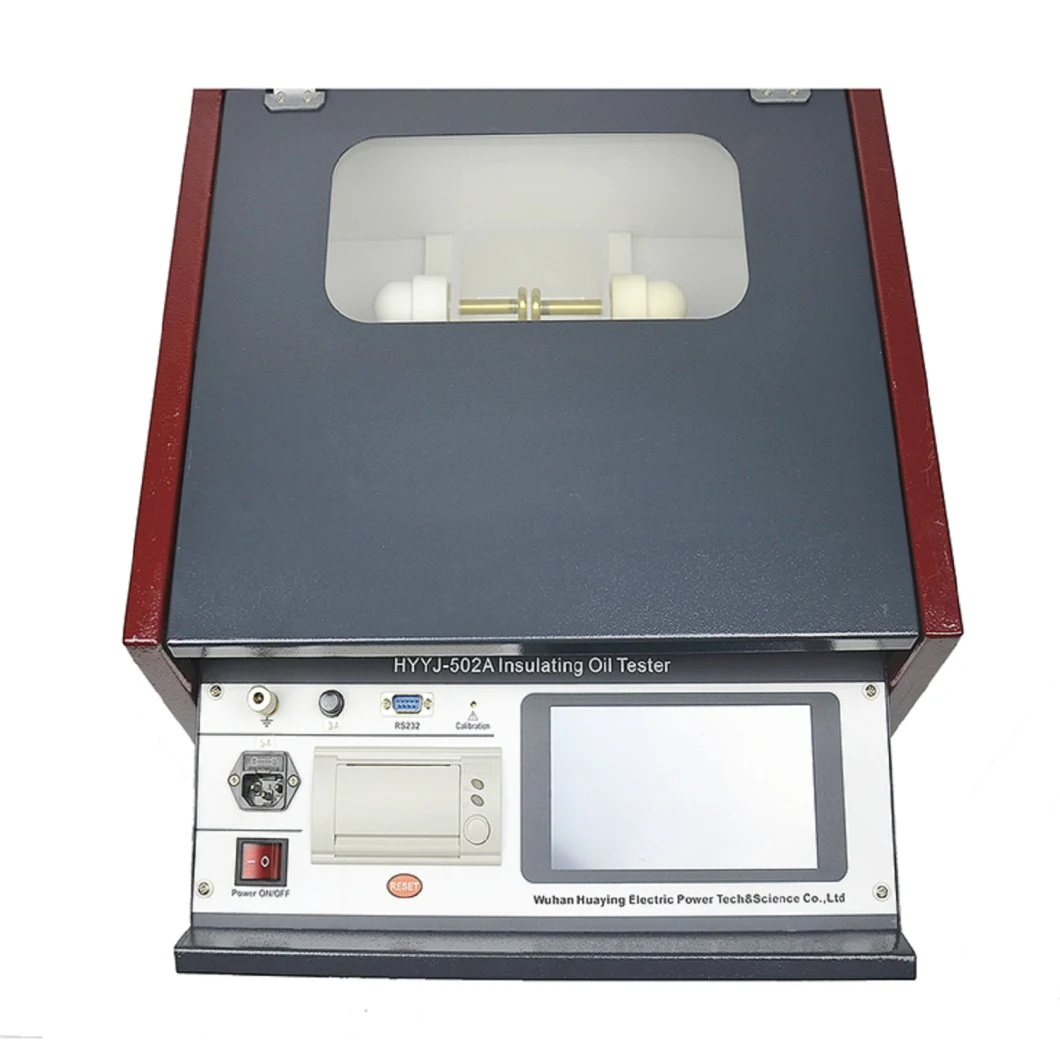 Other products:
Circuit Breaker Analyzer / Contact Resistance Tester / On Load Tap Changer Tester / Circuit Breaker Vacuum Degree Tester / Insulating Oil Tester / CT PT Analyzer / Transformer Winding Resistance Tester / Sweep Frequency Response Analyzer / Transformer Load and No-load tester / Transformer Ratio Tester / Primary Current Injection Test Set / Frequency Adjustable Series Resonance Test Set / High Voltage Divider / High Voltage Generator / VLF tester / Wireless HV Phase Tester / MOA Metal Oxide Arrester MOA Tester / Hipot Tester / Relay Tester / Insulation Tester / Grounding Resistance Tester
Packaging & Shipping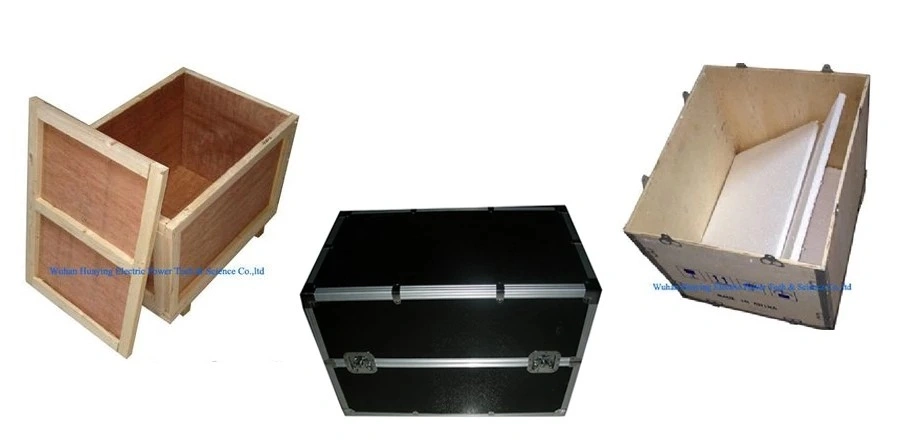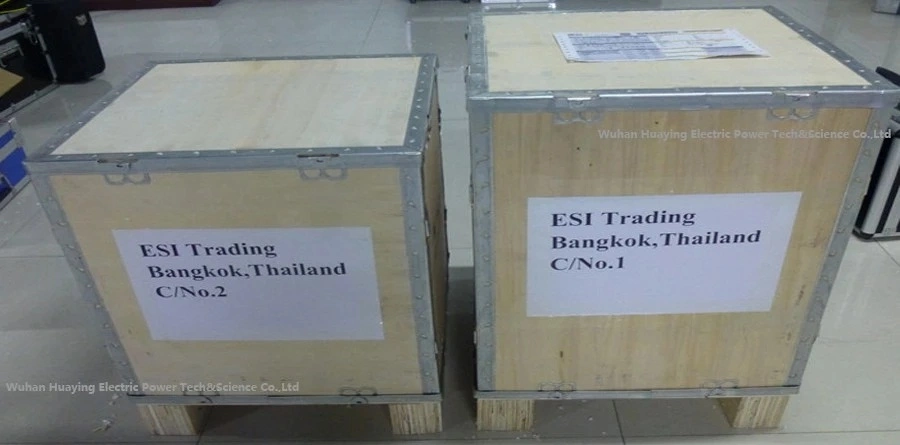 logistics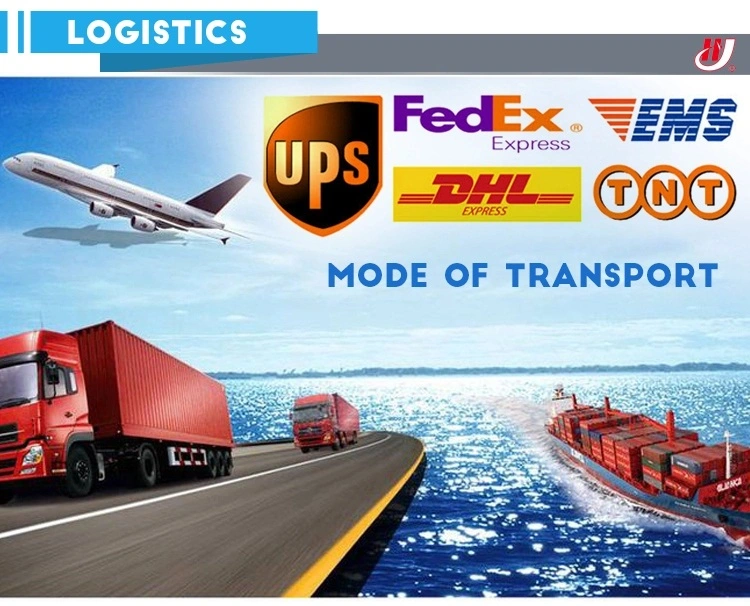 Certification Show



Company Profile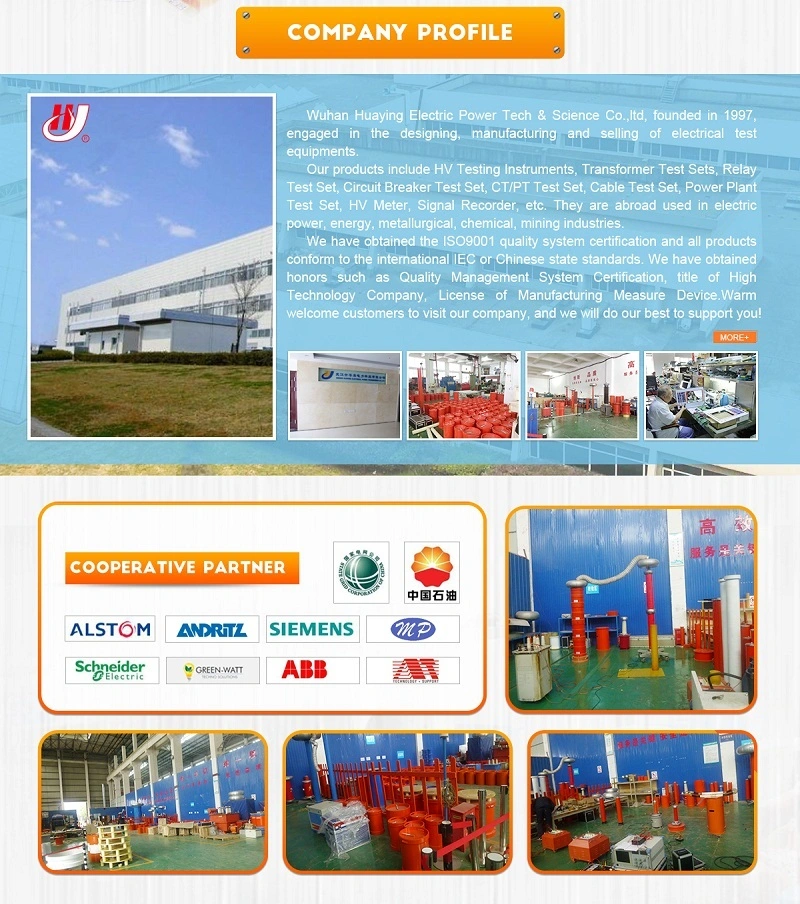 Customers Visiting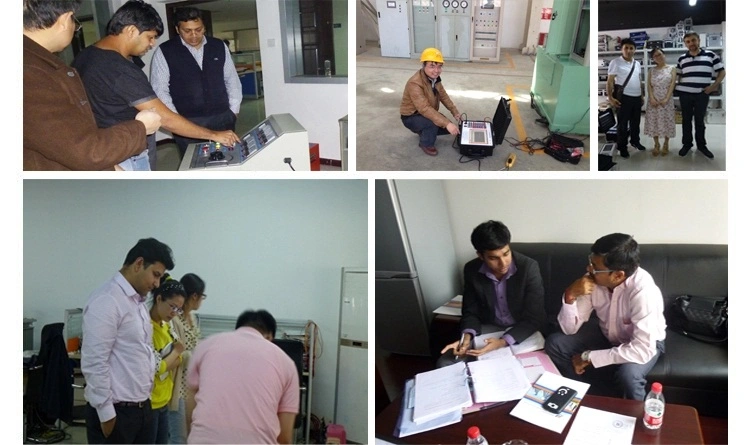 Exhibition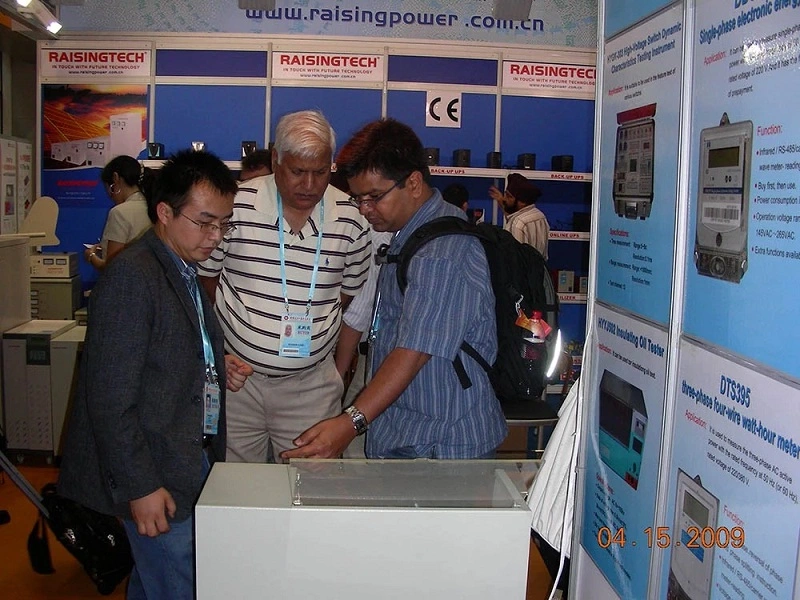 Technical Support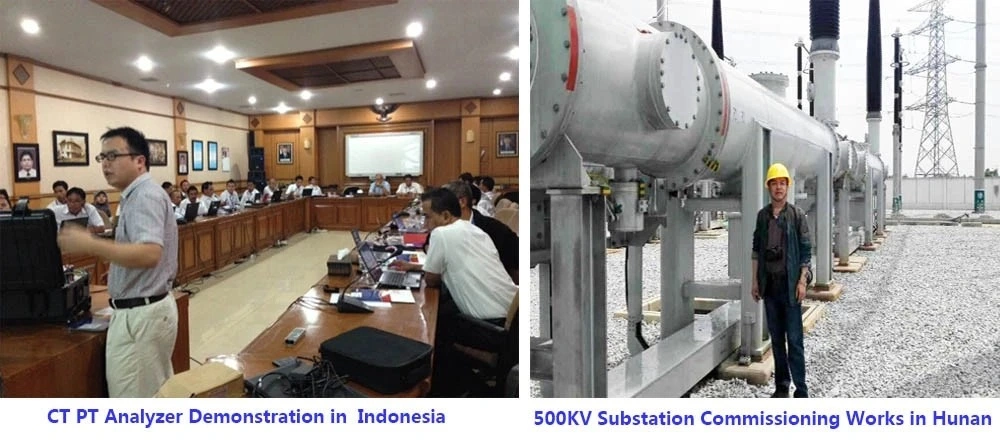 Contact Us