Transformer normal service conditions
The height above the sea level is below 1000m;
Highest air temperature +40ºC;
Highest daily average air temperature+30ºC;
Highest annual average air temperature +20ºC;
Lowest outdoor air temperature -25ºC.
(defines in detail when transformer in special service conditions )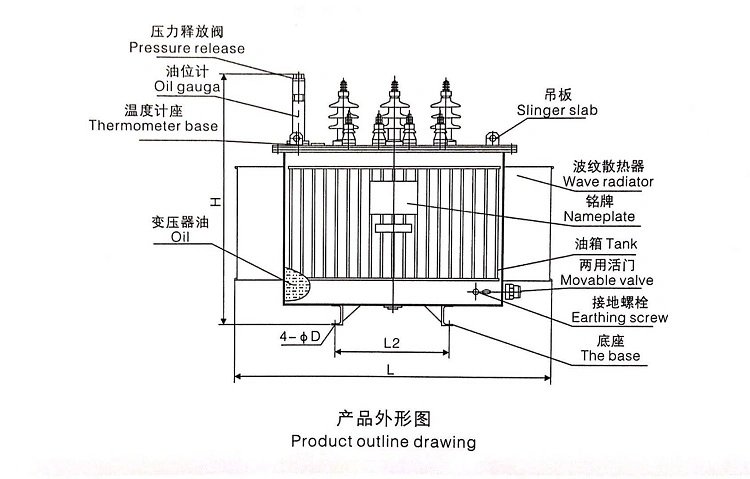 10/0.4kV Oil-immersed transformer Technical parameters(Second level of energy efficiency)
Rated
capacity
(kVA)
Voltage combination
Conn-ected group label
No-load
loss
(W)
Load loss
(75°C)(W)
No-load
current(%)
Impedance
voltage (%)
Exterior size
(L x w x h)
Total weight
(kg)
High
voltage(kV)
tap
range
Low
Voltage (kV)
30
6
6.3
6.6
10
10.5
11
±2x2.5
±5
0.4
Dyn11
YynO
Yzn11
80
630/600
1.5
4
800 x 500 x 850
350
50
100
910/870
1.3
820 x 550 x 850
400
63
110
1090/1040
1.2
835 x 580 x 850
430
80
130
1310/1250
1.2
840 x 600 x 880
450
100
150
1580/1500
1.1
860 x 600 x 890
490
125
170
1890/1800
1.1
1020x660x900
610
160
200
2310/2200
1.0
1035x660x950
670
200
240
2730/2600
1.0
1040x680x980
730
250
290
3200/3050
0.9
1140x740x1010
850
315
340
3830/3650
0.9
1160x760x1150
970
400
410
4520/4300
0.8
1230x800x1210
1130
500
480
5410/5150
0.8
1320x900x1210
1345
630
Dyn11
YynO
570
6200
0.6
4.5
1420x920x1230
1630
800
700
7500
0.6
1480x1000x1285
1950
1000
830
10300
0.6
1600x1100x1330
2215
1250
970
12000
0.5
1655x1135x1375
2565
1600
1170
14500
0.5
1815x1260x1450
3100
2000
1550
18300
0.4
5
1920x1305x1510
3785
2500
1830
21200
0.4
2120x1430x1575
4570
Note: 1, To transformers whose rated capacity of 500kVA and below, load loss in the table above the diagonalis suitable for Dyn11 or Yzn11 connection group,
the load loss below the diagonal suitable for YynO connection group.
2, according to user needs, can provide transformer with high voltage tap range
3, according to user needs, can provide transformer with low-voltage of 0.69kV .
4, if the user needs, can also choose other loss values.
5, due to the continuous update of the product, weight &size in the table may changes.Most correct Dimension chart will be provied when making order.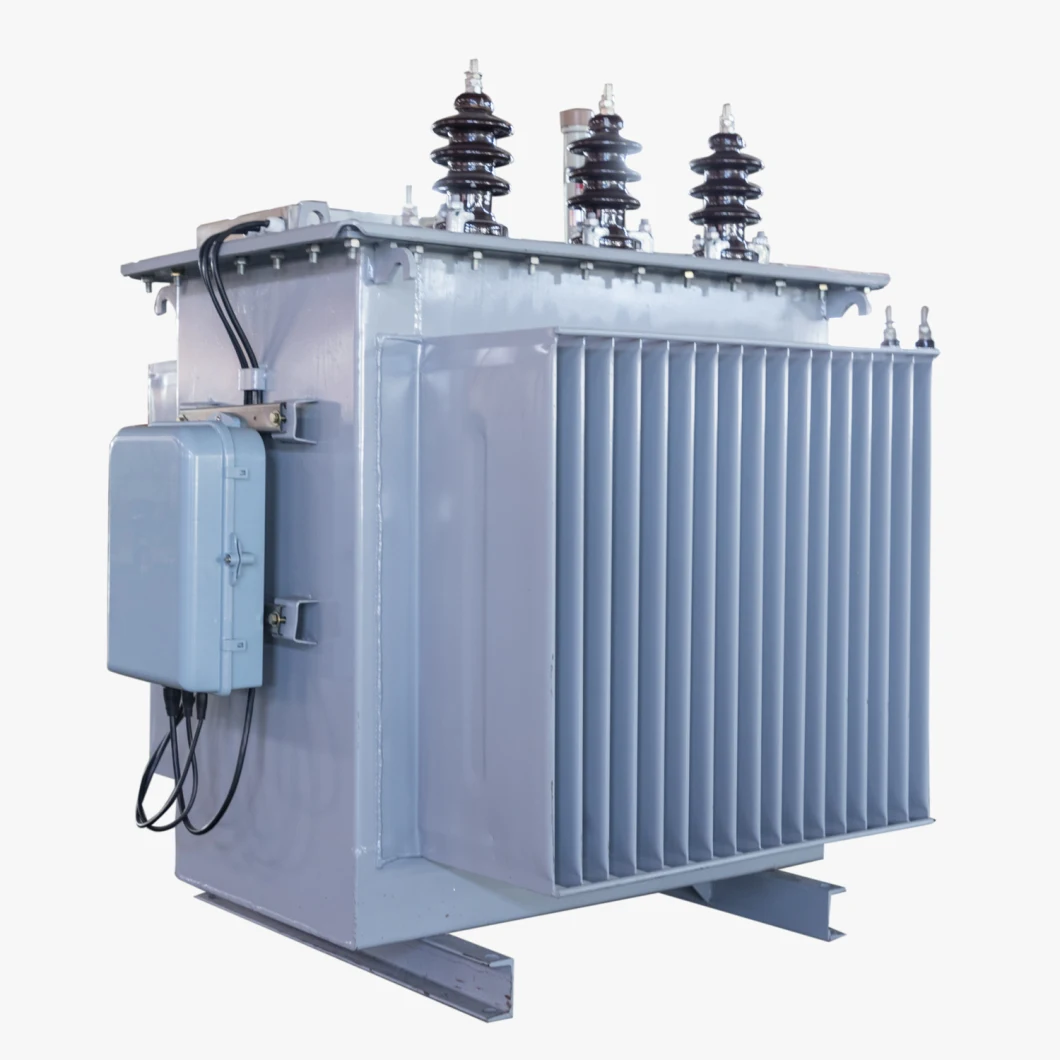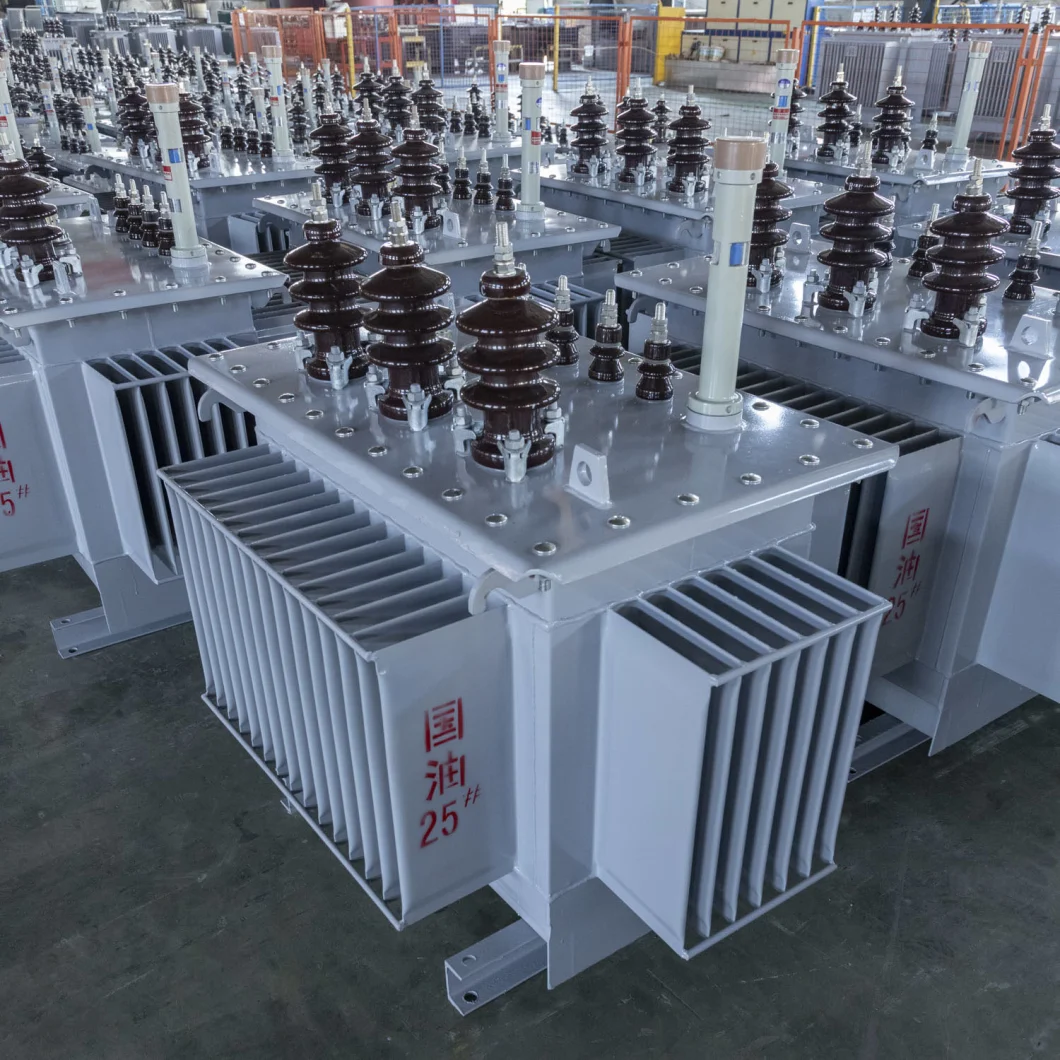 ATTENTION:
1.The payment term: We accept TT,30% deposit and Pay 70% before shipment.
2.The delivery time: Usually it will take about 15-20 days.
3.The standard of package: Usually use strong wood case for protection.
OUR SERVICE:
1.quick response in before sales period help you got order.
2.excellent service in production time let you know each step we made.
3.reliable quality solve you after sale headache.
4.long period quality warranty ensure you can buy without hesitate.
2.1, For transformer whose rated capacity is 500 KVA and below, the load loss value above the slash in the table is suitable for Dyn11 or Yzn11 connection groups, and that below the slash for YynO connection groups.
2.2, Transformers whose HV tapping range is ±2×2.5 may be provided, if need be.
2.3, Transformers whose LV is 0.69KV may be provided, if need be.
2.4, Users may choose other loss values as they need.
2.5, Due to product upgrading and changes to the external dimensions and products in the table, please refer to the external dimensions provided at the time of ordering.
3.Our company: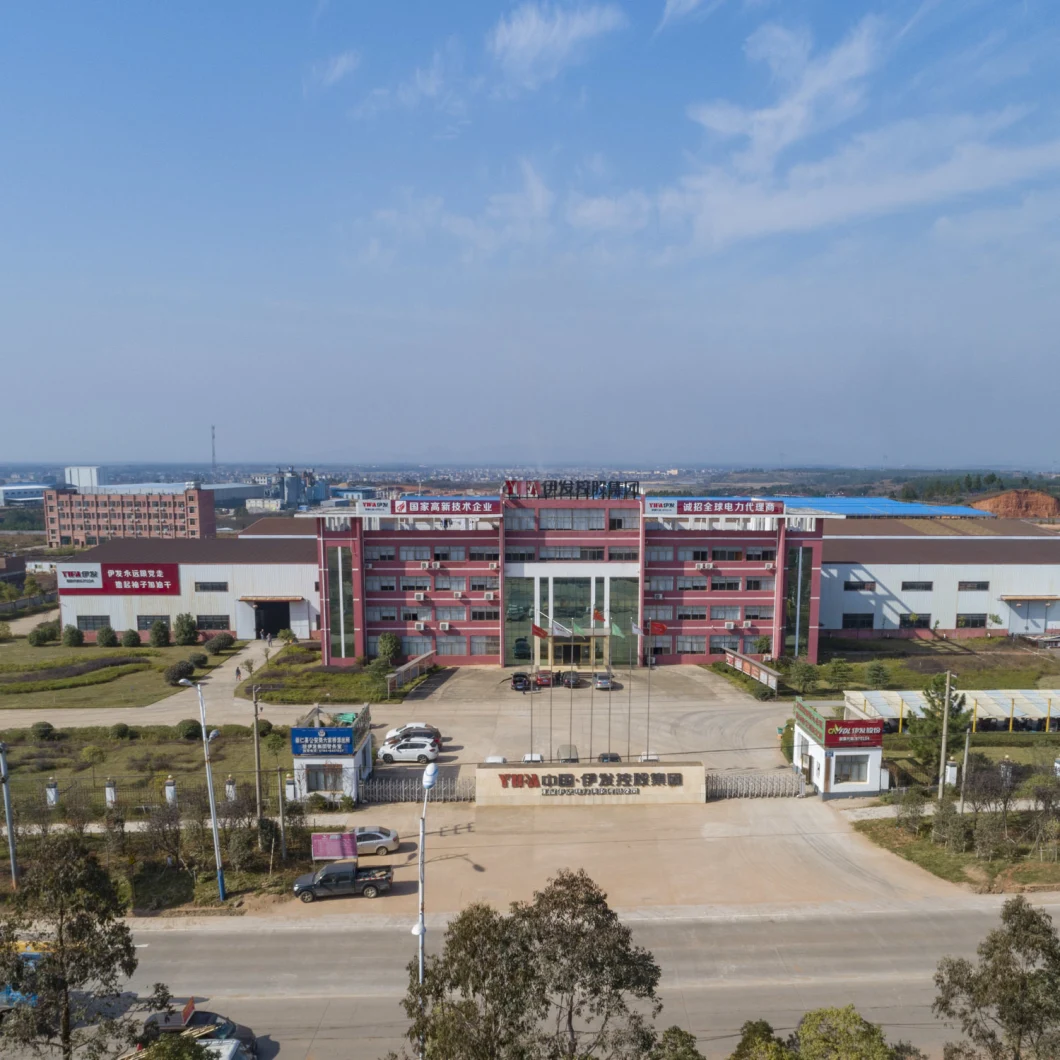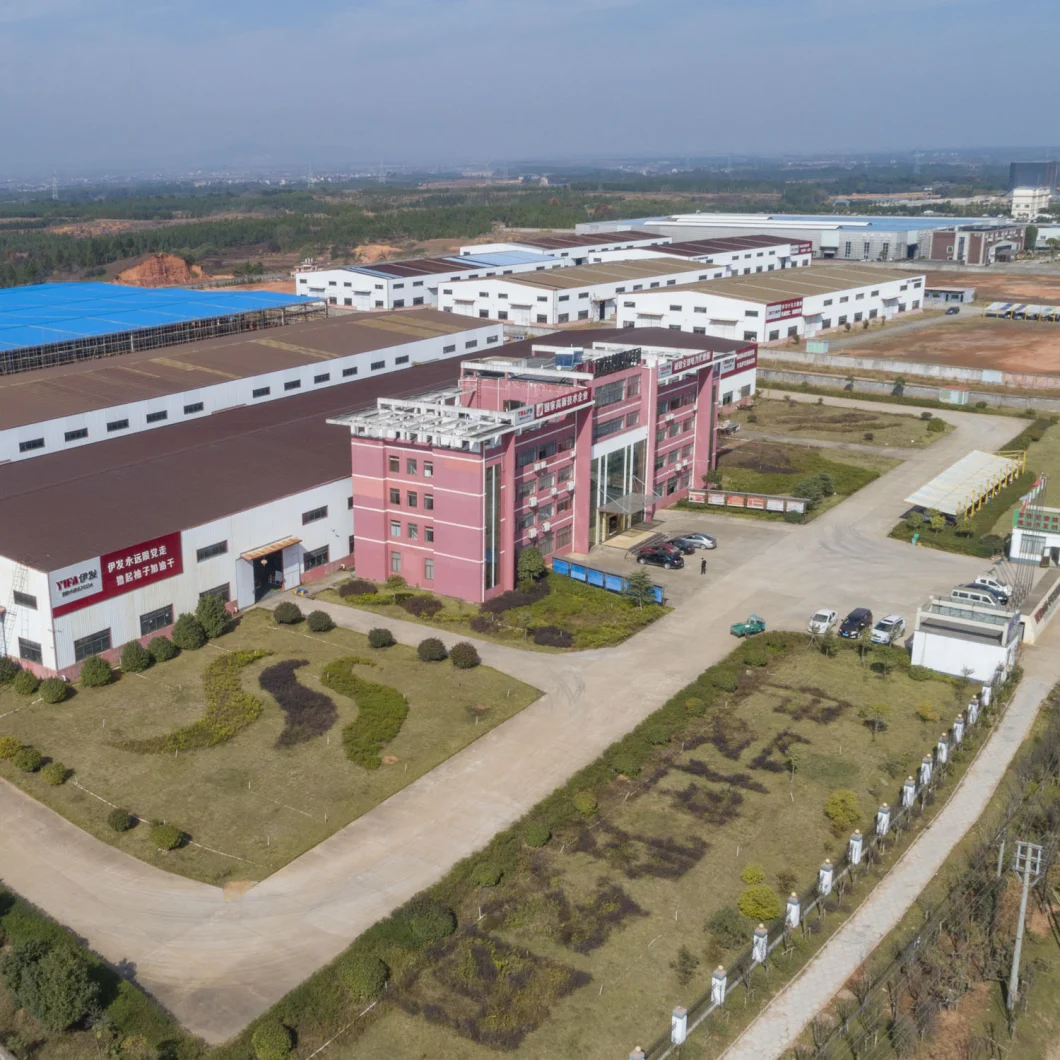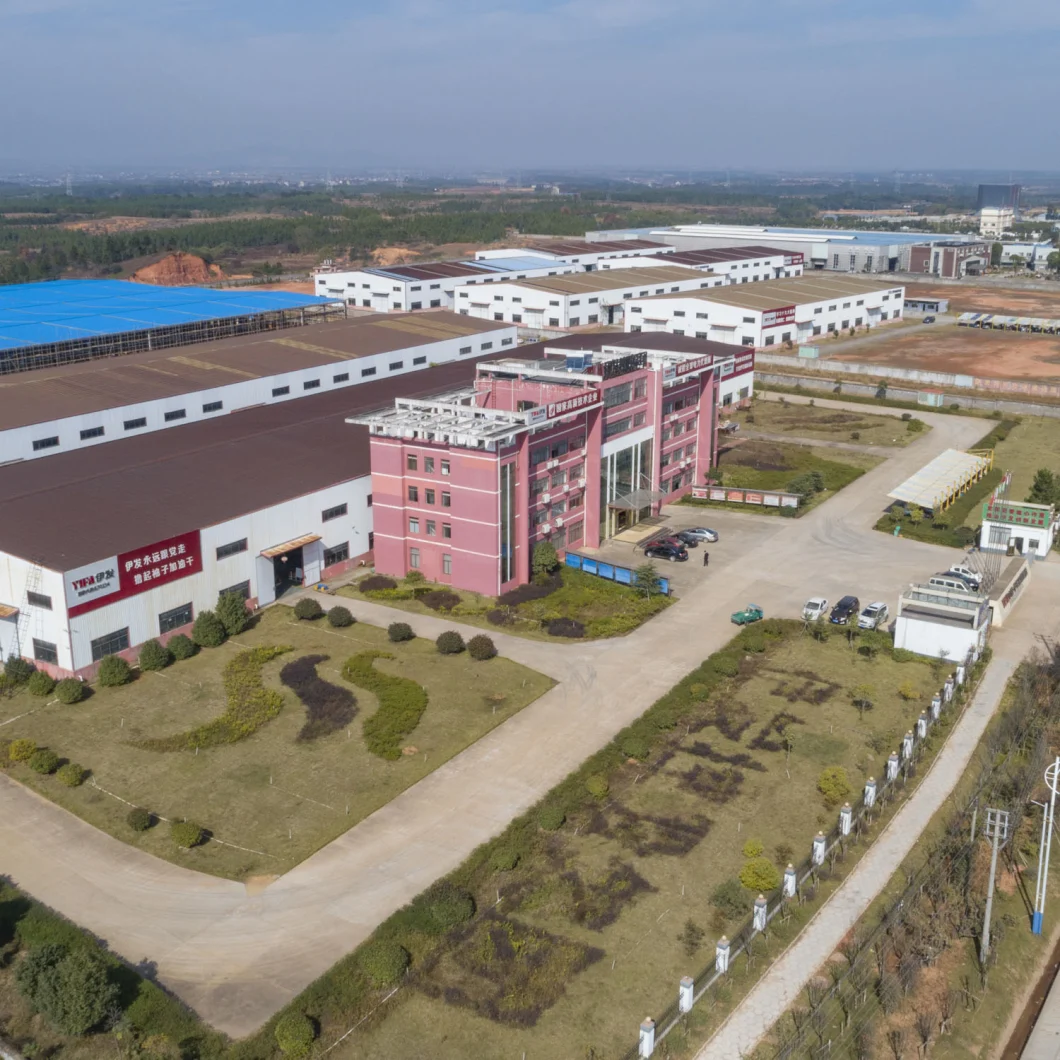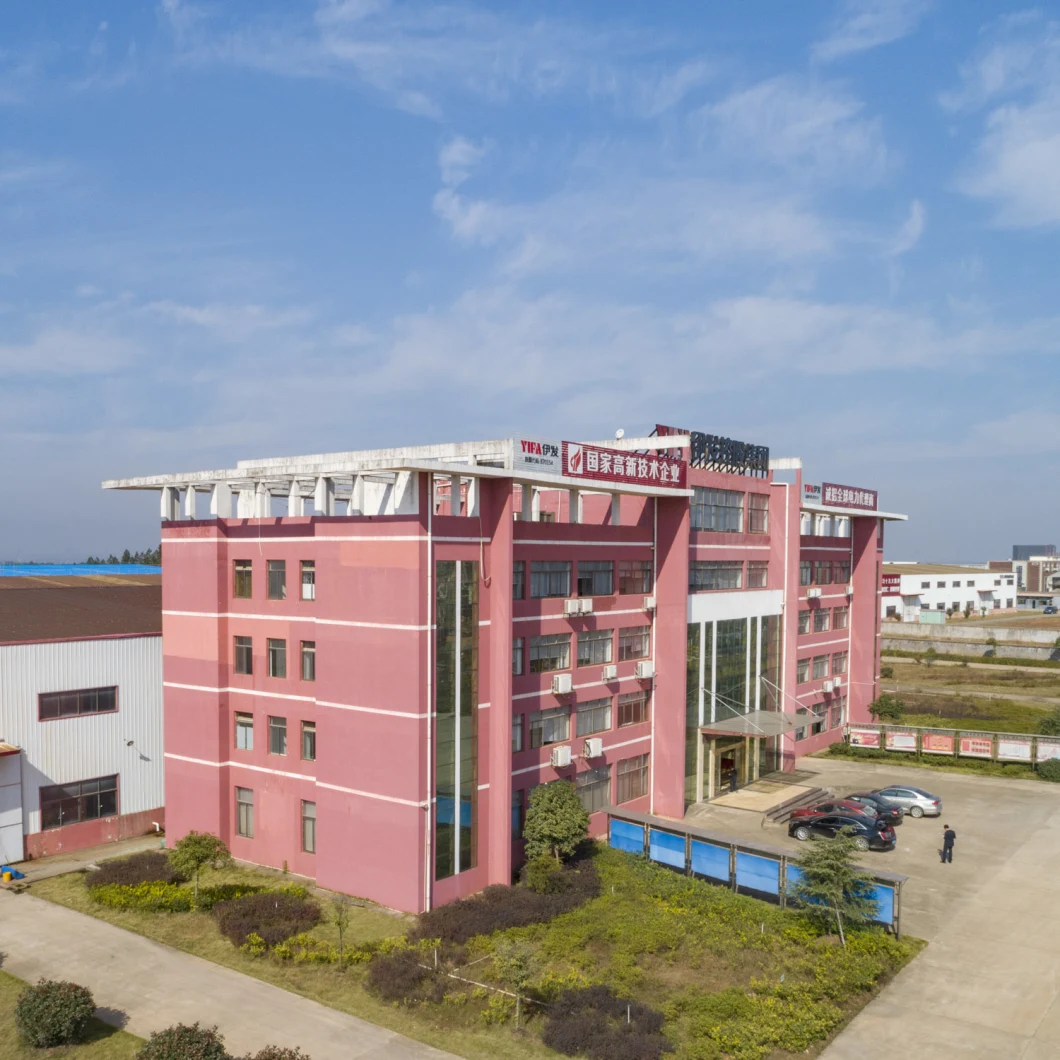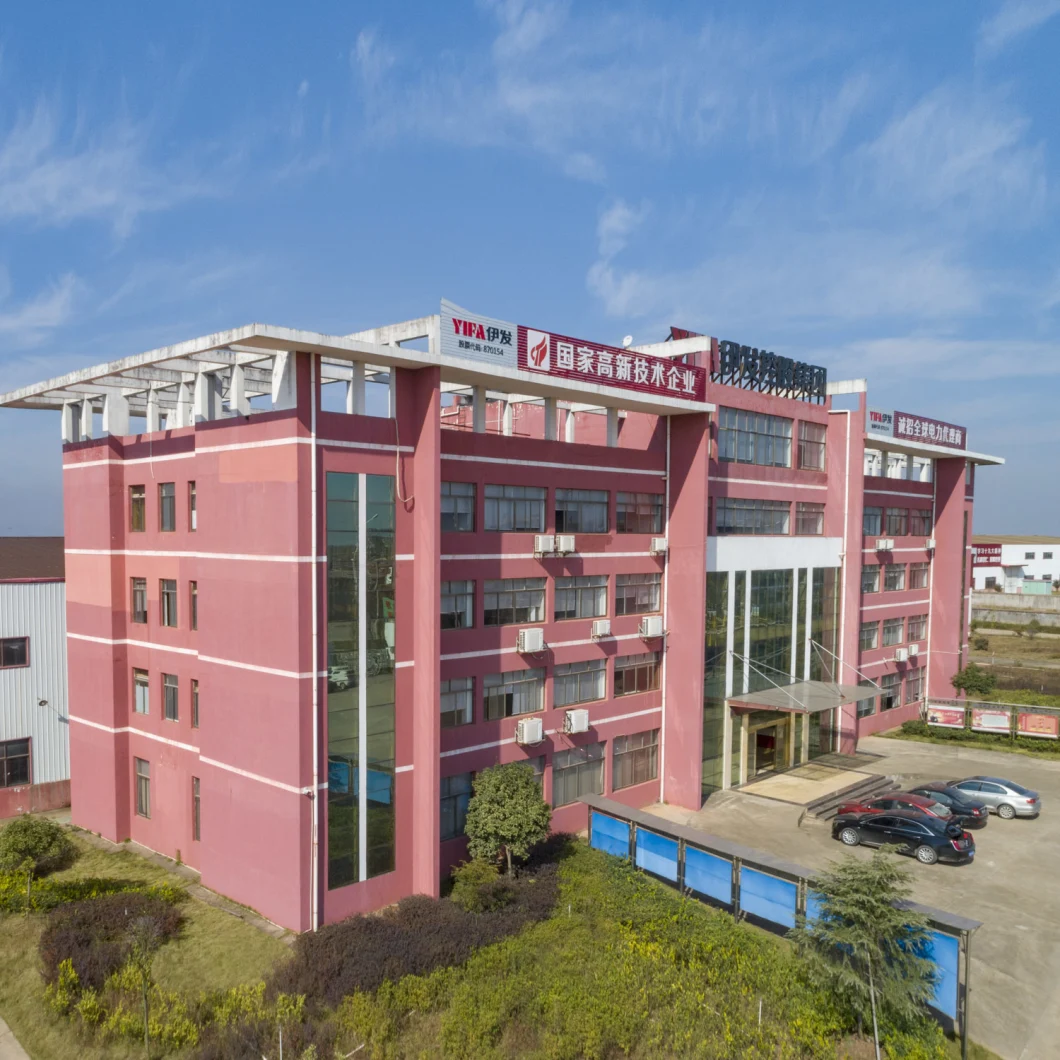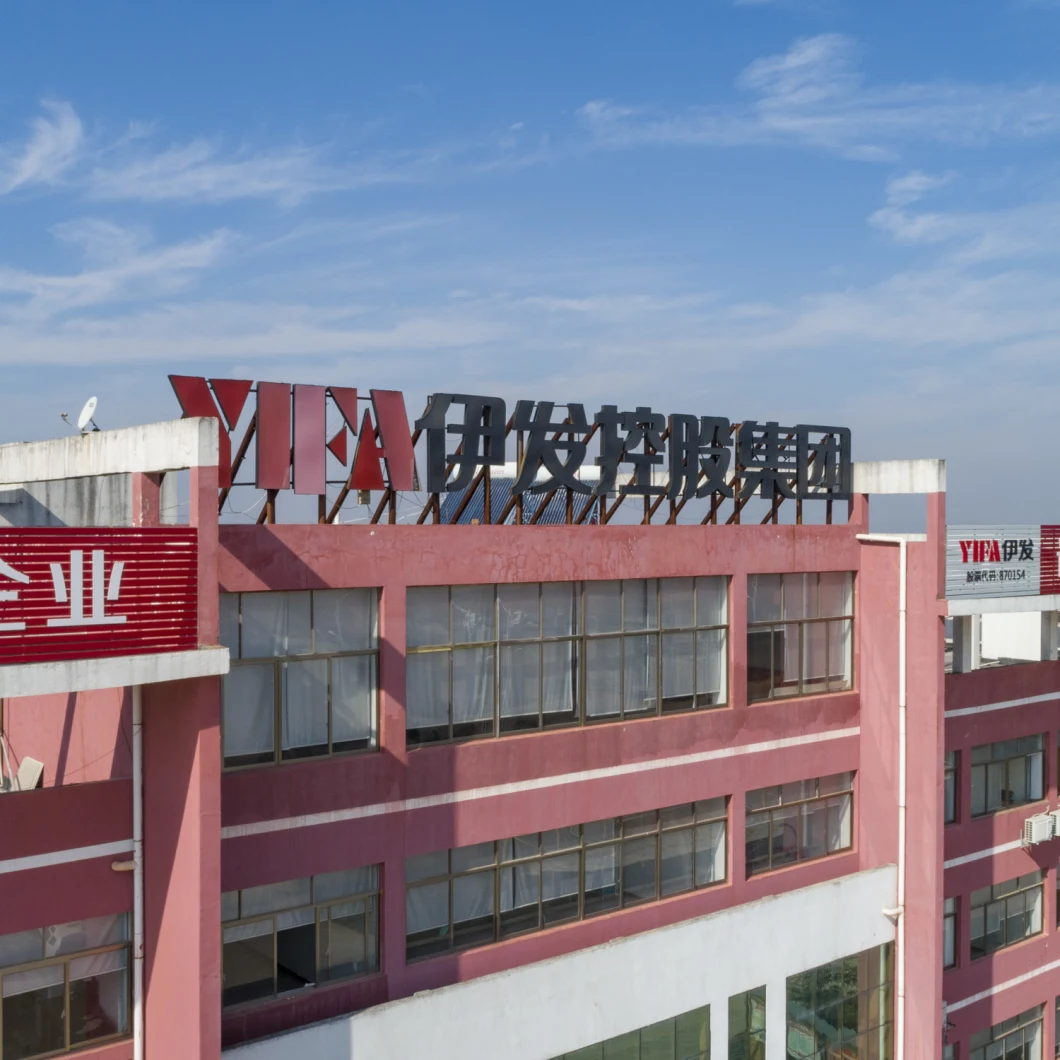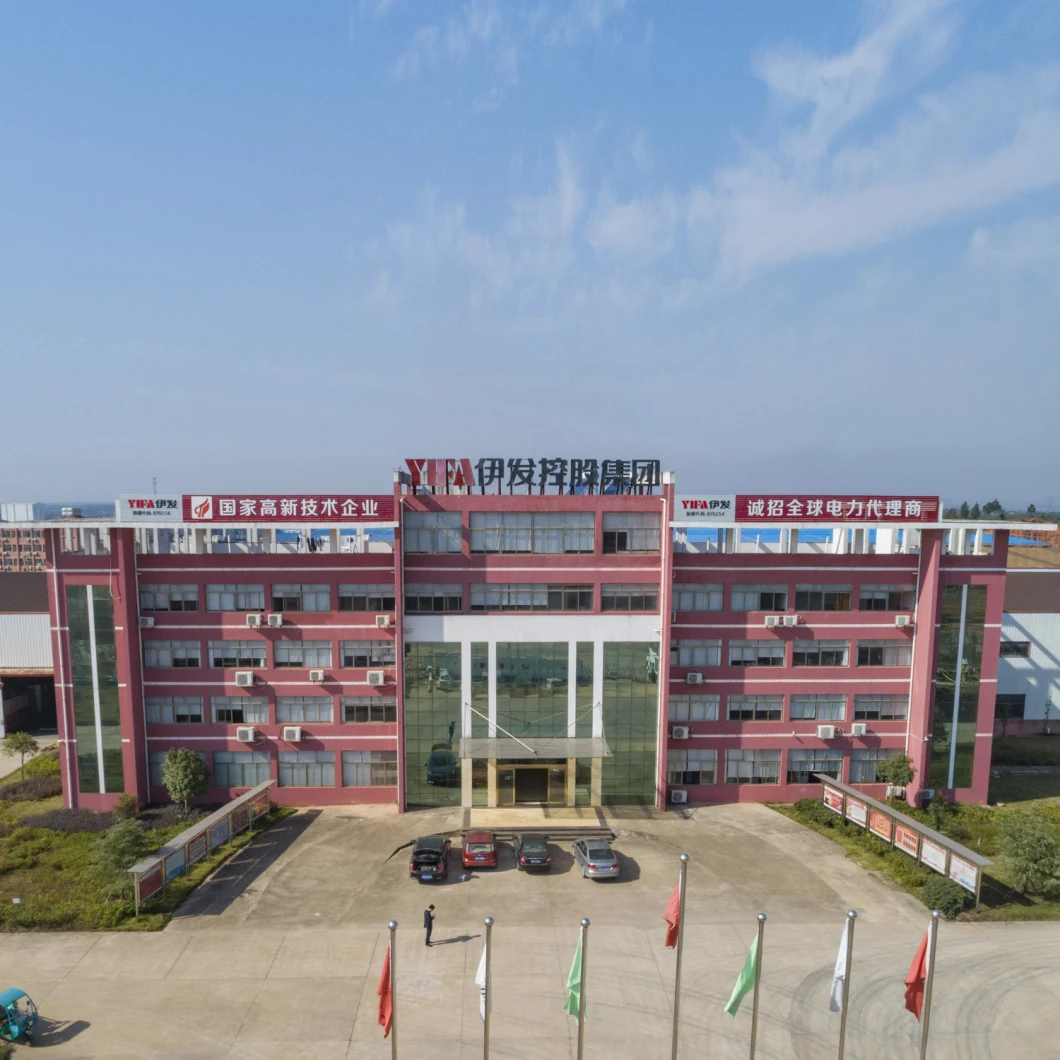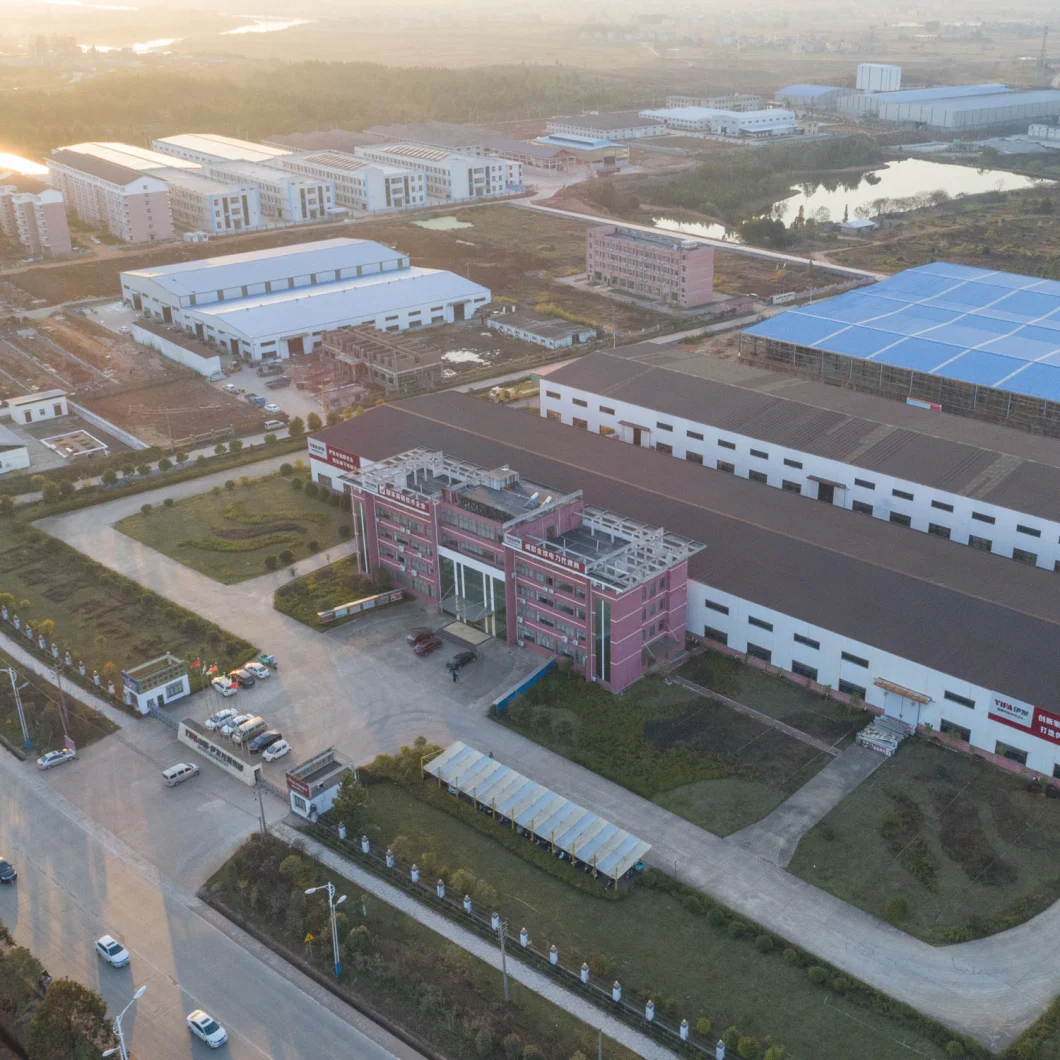 4.Our extibition
: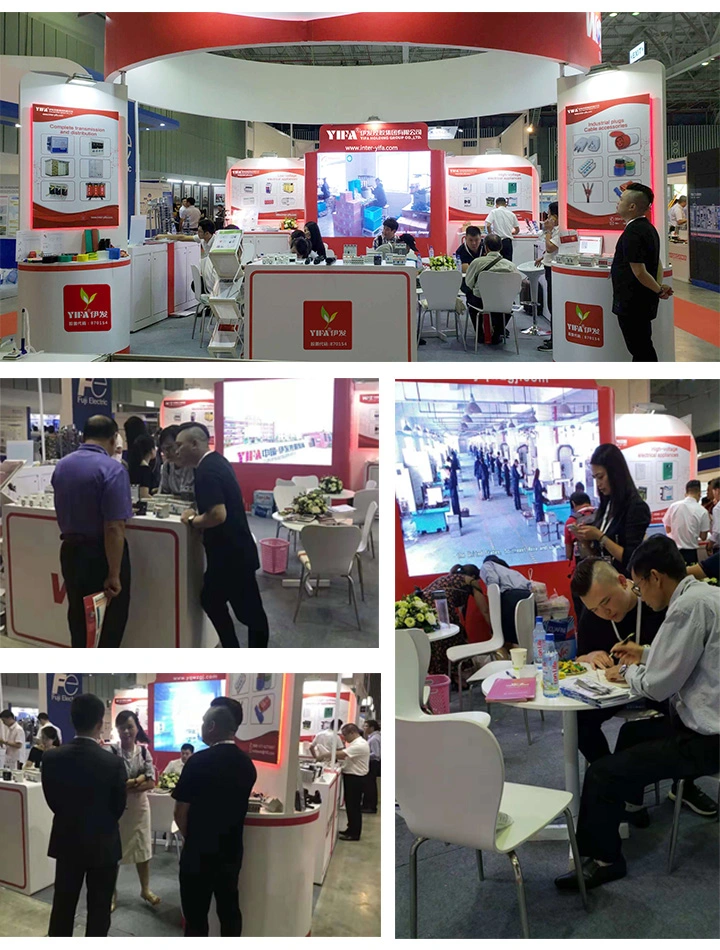 5.Yifa Main Product
YIFA
main products: electric meter box, cable casing, high and low voltage electrical switchgear, transformer, box type substation, cable branch box, distribution box, ring network cabinet, JP cabinet, power distribution box, low voltage reactive power compensation control cabinet, electric energy metering box, high voltage metering device, porcelain insulator, composite insulator, transformer oil, electrical equipment, instrumentation, and insulated wire wire and cable, communication cable, cable accessories, monitoring equipment, electrical fittings and electrical equipment processing, Glass fiber reinforced plastics material with sheath (SMC), PC+ABS material metering box system Products, electric vehicle charging equipment, photovoltaic power generation equipment (excluding generators), wind power equipment production and sales.
6..RFQ
6.1.Q: Are you manufacturer?
A: Yes, we are manufacturer. Our factory is in Binzhou City, Shandong Province.
6.2.Q: Can I get guarantee of products?
A: Yes, every product is 1 year quality warrantee under customer correct using the products.
6.3.Q: Do you have any Certificate?
A: Yes. Each of our unit has CCC certificate. All the electric parts with CE certificate, If you need any other Certificate, we can help you to get it.
6.4.Q: How to buy it? What about the delivery?
A: Please contact me by email or online, let me know your situation, I will give you professional solution.We have shipping agent can choosing the cheapest and fastest delivery. FOB,CIF, C&F or EXW are no problem for us.
6.5.Q: How can I pay you?
A: T/T, L/C is very well used.
6.6.Q: What about the production?
A: Produce time is 4~6weeks.
6.7.Q: Could you offer some spare parts?
A: Yes, no problem.
6.8.Q: What about the maintenance?
A: All the goods past the test, maintenance is very easy.7
7.Contact
Should you have any problem,please contact with us,we will reply to you in 24 hour.
Manager: Joan
Mobile:+86 18657760640