General Information:
EPJS-6000 is a new generation, fully automatic on-site measure dielectric loss(tgδ)and the capacitance (Cx) of electric equipment. It's suitable for testing on transformer, insulating bush, capacitor, CT/PT, MOA etc.
Features:
Build-in dielectric loss bridge, frequency conversion power supply, testing transformer, SF6 high stability standard capacitor.
The test high-voltage source is generated by the inverter inside the instrument and is used for the test object after boosting the voltage from the transformer.
Frequency can be changed into 50Hz, 47.5Hz/52.5Hz, 45Hz/55Hz, 60Hz, 57.5Hz/62.5Hz, 55Hz/65Hz. Digital notch technology is adopted to avoid the interference of power frequency electric field to the test.
Multiple protection of input voltage fluctuation, output short circuit, over-voltage, over-current, temperature, secure and reliable. Meanwhile, it has the function of grounding testing, that voltage boost is not permitted for non-grounding equipment.
LCD touch screen display. English menu easy to operate.
200 groups' data storage. Save testing result according to time order, check history record and print the result.
Multiple testing mode, with modes of inside high voltage, outside high voltage, inner standard, external standard, GST/UST, self-excitation. High voltage (more than 12kV) dielectric loss test can be made in the situation of external standard outside high voltage.
Test full sealed CVT (Capacitive Voltage Transformer) C1 and C2 dielectric loss and capacitance at the same time. Also test CVT transformation ratio and voltage angle difference.
The instrument can accurately measure the CVT dielectric loss value and capacitance value without removing the CVT high voltage lead.
The dielectric loss and capacitance value of C0 in the upper end of CVT can be measured by using the reverse shielding method.
High speed sampling signal. Inverter and sampling circuit inside are digitized controlled. Output voltage is adjusted continuously.
Technical Specifications:
Working condition

-15ºC~40ºC

RH<80%

Anti-interference principle

Frequency conversion

Power supply

AC 85V~160V

Generator can be used

High voltage output

0.5kV~12kV

Every 0.1kV

Precision

2%

Maximum current

200mA

Capacity

2000VA

Self-excitation power

AC 0V~50V/15A

45HZ/55HZ 47.5HZ/52.5HZ




55HZ/65HZ 57.5HZ/62.5HZ




Automatic double frequency

Resolution

tgδ: 0.001%

Cx: 0.001pF

Accuracy

△tgδ:±(Reading*1.0%+0.040%)

△Cx :±(Reading*1.0%+1.00PF)

Measurement range

tgδ

Without limit

Cx

15pF < Cx < 300nF

12kV

Cx < 30 nF

5kV

Cx < 150 nF

1kV

Cx <300 nF

CVT test

Cx < 300 nF

CVT ratio range

10~10000

CVT ratio accuracy

0.1%

CVT ratio resolution

0.01

Storage

200 group supports U disk data storage

Dimension

Main unit: 350(L)×270(W)×270(H)

Accessory box: 350(L)×270(W)×160(H)

Weight

Main unit: 22.75kg

Accessory box: 5.25kg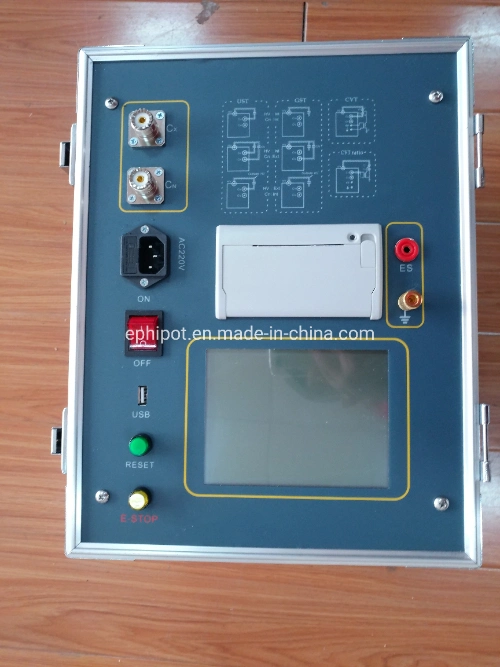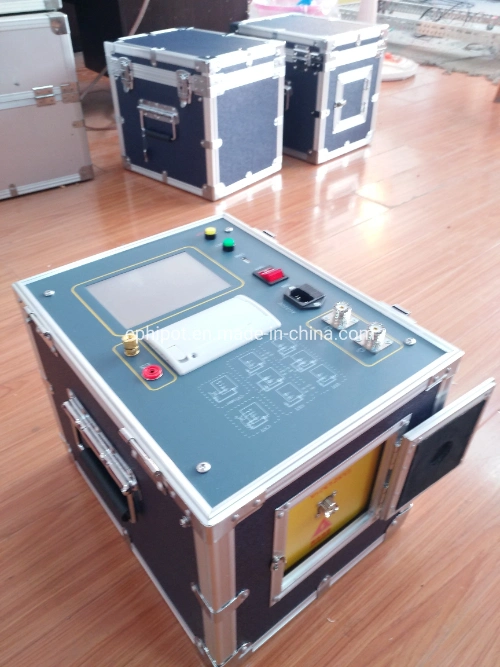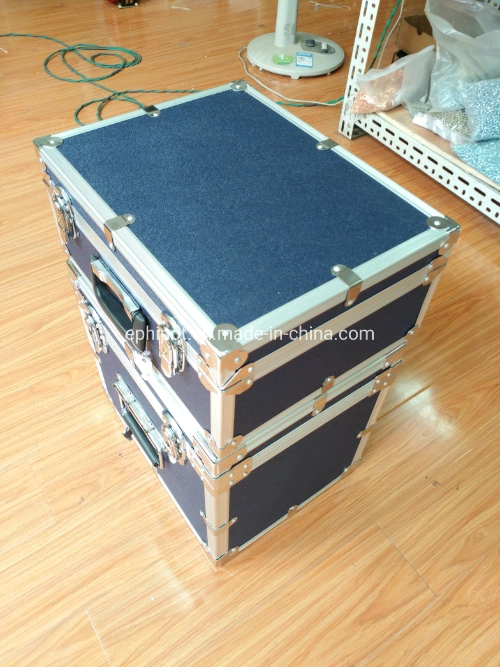 More details on 12kV C&DF Tester please contact EPHipot Electric, we have professional tech team to design correctly designed products and systems.