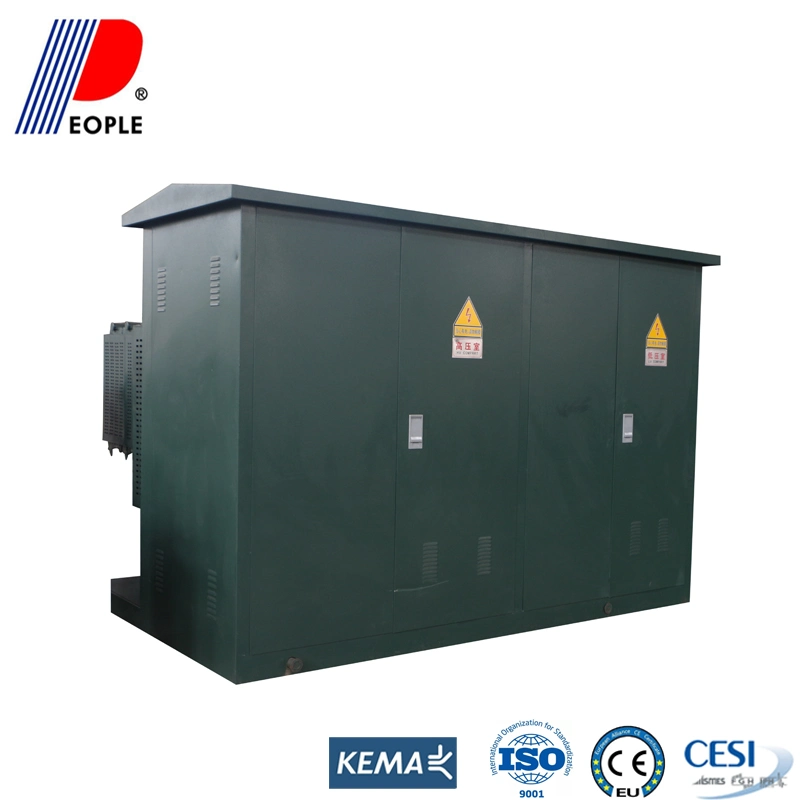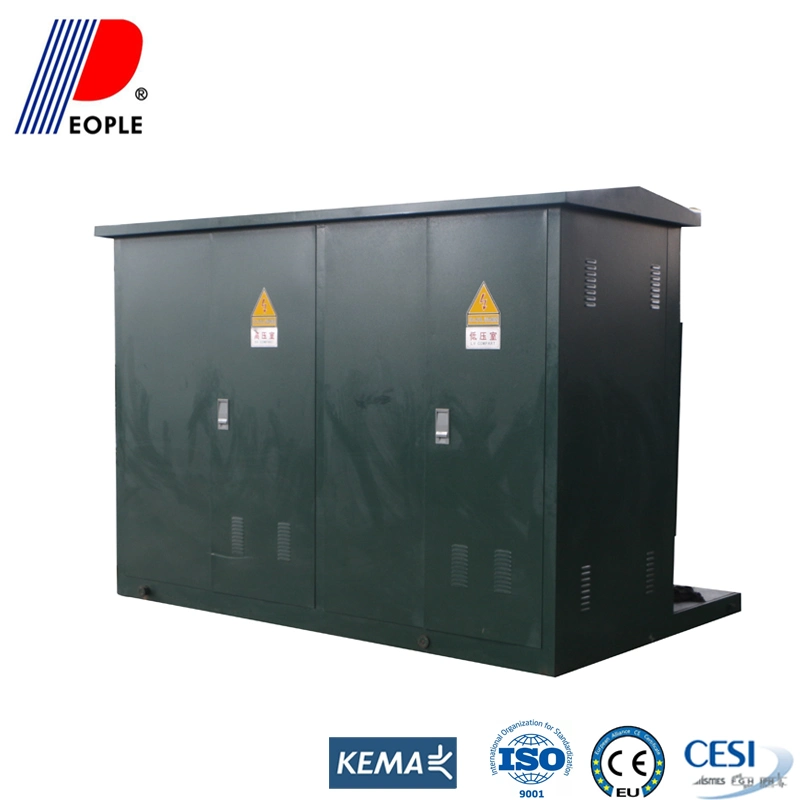 SUBSTATION 15KV
1)SLD
2) Place arrangement
H

Medium voltage compartment

T

Distribution transformer compartment

L

Low voltage switchgear compartment
3) Control and protection (see refer attached file)
4) Communication
5) LV system
6) Description of main equipment
The units are to be supplied as fully equipped packaged substations, including
a) Outer housing
b) Medium voltage compartment
c) Distribution transformer compartment
d) Low voltage switchgear compartment
7) Technical data sheet
2.1 Electrical data
Nominal voltages 15kV
Rated Voltage 24kv
Number of phases Three
Rated Frequency 50 Hz
Rated Short-time
Withstand current for 1s 16kA
Power frequency withstand voltage 50kV
Lightning Impulse withstand
Voltage (1.2/50 ms) 125 kv
3. Electrical Design Standard
3.1 Transformer.
The substation is designed to cater for bushings on opposite sides of the transformer.
The bushings on the transformers should be covered, preferably by using cable entry transformers. If not, then suitable earthed metal cable covers shall be installed on the transformer to remove all bare live connections.
3.2 High voltage switchgear
Various types of high voltage switchgear are available which will cover all applications. Typical one is a Ring Main Unit comprising two feeder cable switches and one fused switch/circuit breaker for one transformer
3.3. Low Voltage Switchboard
The low voltage switchboard will have a load break switch for each transformer. The customer's supply is to be protected with either fuses - up to 1200 Amp (two stripe fuses in parallel) - or circuit breakers - above 1200 amps. The low voltage board also provides the facility for supplying the substation's light and power and ventilation and sump pump equipment if installed and also contains maximum demand indicators.
- Service voltage 15kV
- Off-load tapping ± 2x2.5%
- Ratted low-voltage at no-load 400 V
- System frequency 50 Hz
- Vector group Dyn5
- Short-circuit impedance According to IEC60076
- Highest system voltage 24 kV
- Rated lightning impulse withstand voltage
(1.2/50 ms) for MV windings 125 kV
- withstand voltage for MV windings 50kV
- Rated one minute power frequency
- Withstand voltage for LV windings 3 kV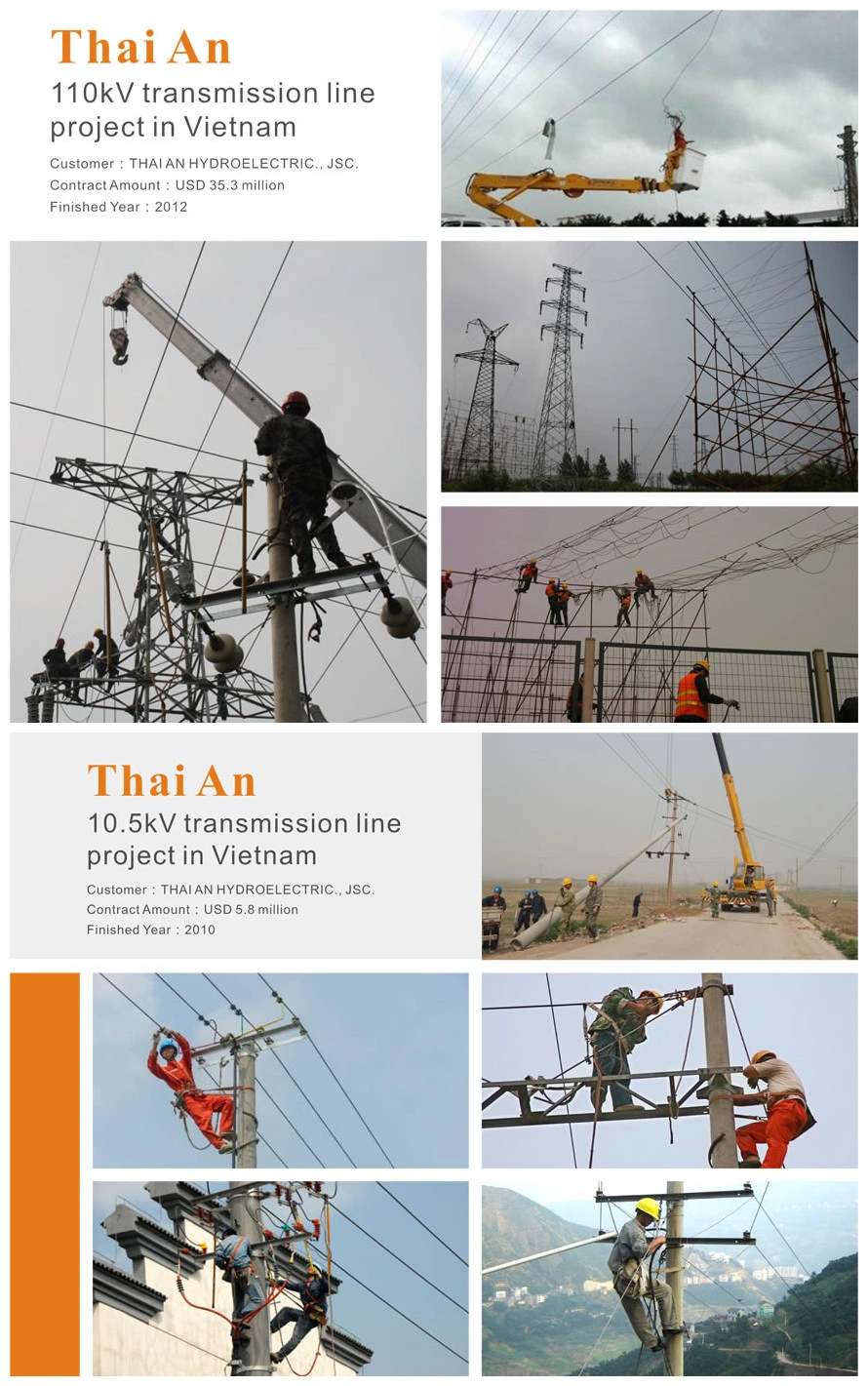 Our certificate



Contact Us:Contact Person: Ms. DianaOffice Address: No. 555, Chezhan Road, Liushi, Yueqing city, Zhejiang,ChinaFactory Address: No111, Xiaolan Industrial zone, Nanchang, Jiangxi, China Post Code:325604