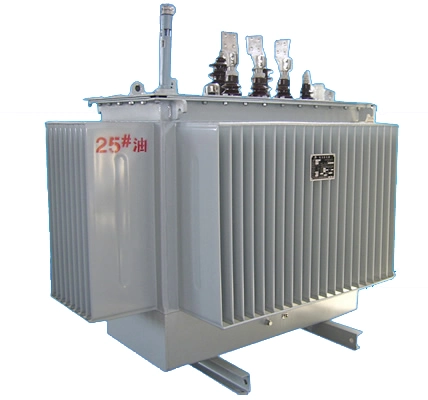 The three-phase oil Immersed distribution transformer applies new type insulating structure and make the short-circuit resistance strong. The Iron core is made of high quality cold rolled silicon steel plate. High -voltage winding groups is made up of high quality oxygen free copper lines and it adopts multi drum type structure.
With the fundament of traditional frames and proved techniques our company made a great improvement for instance. We employ spiral loops with longitudinal oil path to produce a better cooling effect. We improve the effectual support of the loop's terminal face to strengthen the anti-short circuit electricity capability.
We use Oxygen free cooper lines of lower resistivity, which will become smoother and burr free after series of additional treatment so the load loss of our transformer is lower and the electric performance is better. We also use high quality silicon steel plate and high quality wooden laminating insulation pieces, and also we use thoroughly filtrated transformer oil and high quality rubber sealing material. All raw materials have passed the quality testing with national standard ISO90000 inspection.
5. Good Technology and Economic Performance
Compare with previous products, S9 and above series reduces the no load loss by 10%, and load loss by 24%, and no load electric current by 46%, as a result, the operating cost will drop by 19%.
5.Technical data sheet of 11KV S9,S9-M oil immersed distribution transformer



Rated capacity(KVA)

Voltage Ratio

Connection group

Impedance

Losses

No load current (%)

Weight




Dimension (LXBXH)

High voltage

Low voltage

No load

Load

Active part

Oil

Gross

5











11




10.5




10




6.3




6












0.4




0.69












Yyn0




Dyn11












4%

0.07

0.35

4

50

45

145

550*450*800

10

0.09

0.40

3.5

70

55

185

550*450*800

20

0.11

0.52

3.0

110

60

235

660*505*850

30

0.13

0.63/0.6

2.3

130

65

265

660*530*870

50

0.17

0.91/0.87

2.0

195

80

365

740*600*930

63

0.20

1.09/1.04

1.9

230

80

400

720*620*100

80

0.25

1.31/1.25

1.9

260

95

460

770*640*1030

100

0.29

1.58/1.5

1.8

300

95

510

820*710*970

125

0.34

1.89/1.8

1.7

335

115

585

1040*680*1080

160

0.40

2.31/2.2

1.6

405

130

685

1090*670*1130

200

0.48

2.73/2.6

1.5

490

150

810

1160*760*1090

250

0.56

3.2/3.05

1.4

565

170

835

1215*775*1180

315

0.67

3.83/3.65

1.4

655

200

1095

1345*890*1205

400

0.80

4.52/4.3

1.3

840

250

1385

1450*935*1240

500

0.96

5.41/5.15

1.2

935

235

1505

1410*970*1290

630






4.5%

1.20

6.2

1.1

1100

330

1830

1595*1040*1315

800

1.40

7.5

1.0

1360

370

2225

1765*1170*1350

1000

1.70

10.3

1.0

1455

475

2555

1855*1255*1490

1250

1.95

12.0

0.9

1715

545

3140

1885*1270*1590

1600

2.40

14.5

0.8

2095

630

3680

1950*1620*2020

2000

2.80

19.8

0.8

2340

715

4190

2060*1740*2050

2500

3.30

23.0

0.7

2920

830

5100

2250*1800*2100

Note: Tapping range of high voltage : ±

5%

,±

2*2.5%

; Frequency 50Hz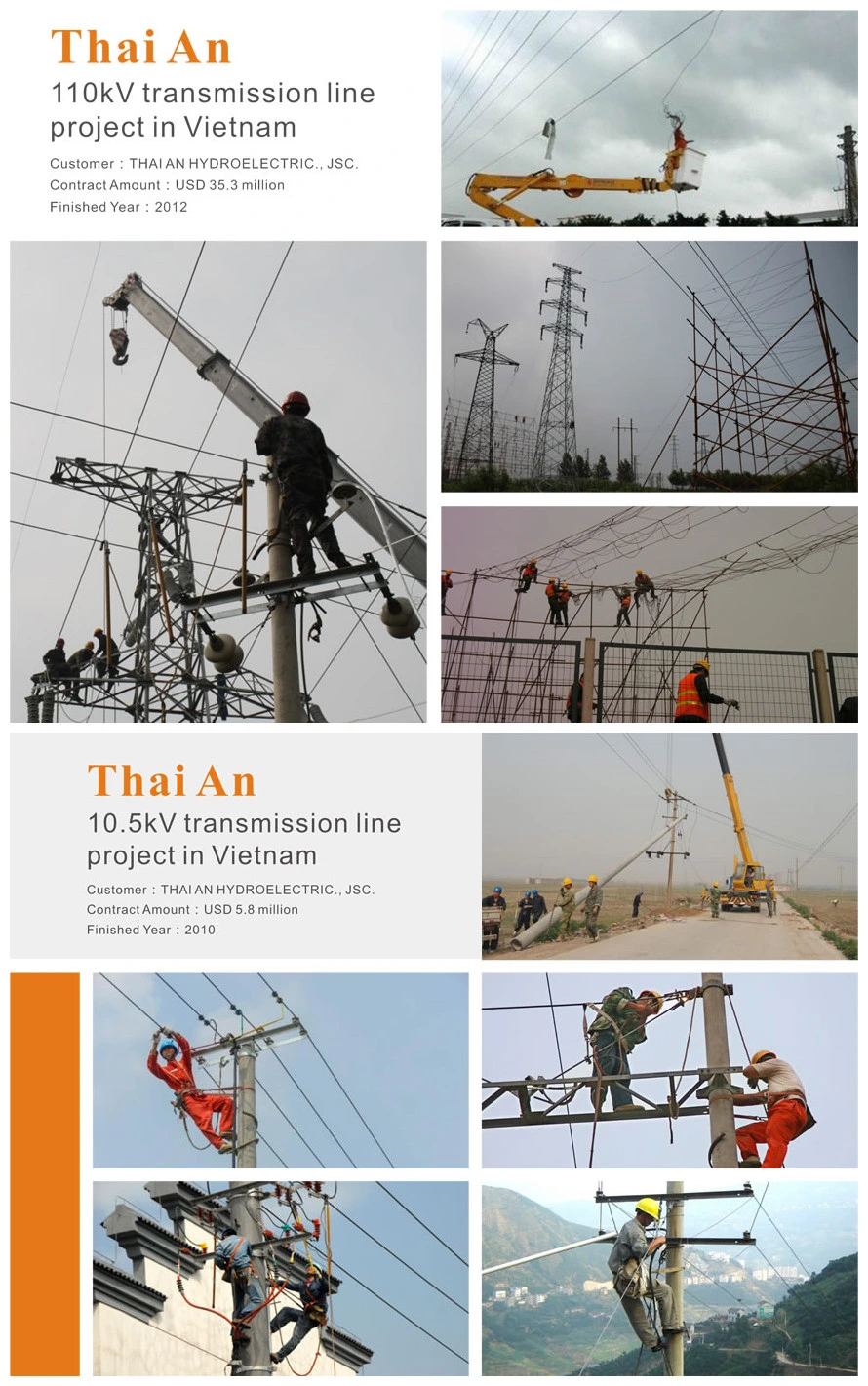 Contact Us:
Contact Person: Ms. Rachel
Office Address: No. 555, Chezhan Road, Liushi, Yueqing city, Zhejiang,China
Factory Address: No111, Xiaolan Industrial zone, Nanchang, Jiangxi, China
Post Code:325604